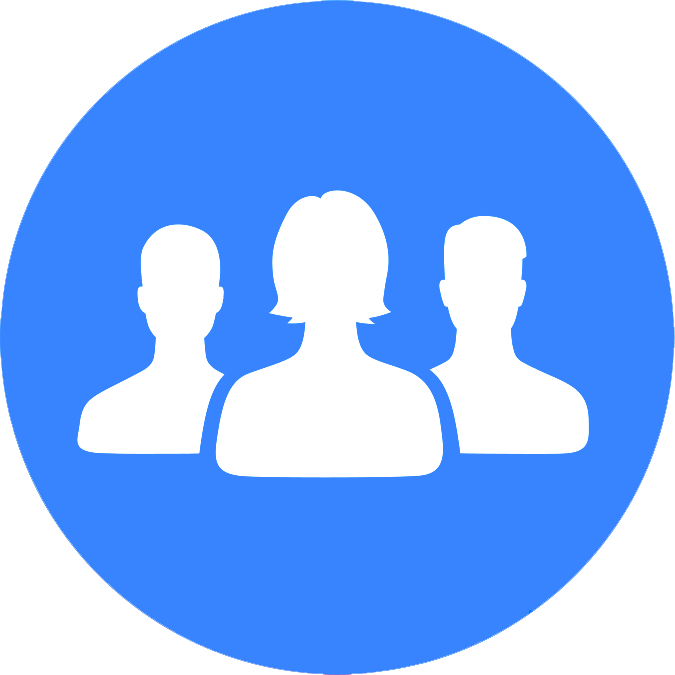 After having conversations with a few DeLorean club/organization group leaders, I was prompted to restructure how the Orange County DeLorean Club's social media is setup. Mainly, to distinguish the difference between a "Public Page" vs. a "Closed Group" on Facebook.
Facebook has three main user formats:
Profiles – These are individual people's profiles. If you have a Facebook 'account', you have a profile. People can add you as a friend, or just 'follow' you.
Pages – These are also called 'business pages' and are meant to be a general source of information for a brand, business, celebrity, product, etc. The main content on the 'feed' of a Facebook page is only the information posted by the owner of the page, but profiles, and other pages can comment, like, and interact with pages and their content. Universal Studios has a page. People and Pages can 'Like' and 'follow' pages.
Groups – These are primarily used for the purpose of social interaction and discussion among people who have a common interest. The main content on a group's 'feed' is made up of everyone's posts. DeLorean Fanatics is a group. People can 'join' groups.
There are also three main distinctions for groups. They can be public, closed, or secret.
Public groups – Anyone can join, post, comment, and see who's in the group. The group can also be found by searching for the group name in the main Facebook search bar.
Closed groups – Anyone can find the group in Facebook search, and can see who runs it, they can see the 'about' section, and some basic information – but only

group members

can see who's in the group, and what is posted in the 'feed.' Whenever someone asks to join the group, they must be approved before they can see or interact with the group.
Secret groups – The group does not appear in any Facebook search results, and only members can find the group, see who's in it, post to it, and see what others post. People are not able to request to join this type of group. Members can only be added by admins or other group members.
The OCDC has two Facebook formats, a public page and a closed group.
The main reason for having a closely restricted, closed group, is to foster discussion and communication among those who are involved with the local group. On rare occasions, DeLorean owners outside of Orange County are added to the group, but again, this is rare. By keeping the closed group limited only to people who live in Orange County, AND who own a DeLorean, the expectation and hope is that the local community can build up a trust and relationship with each other.
Lastly, the Orange County DeLorean Club has a mailing list that anyone is encouraged to join. Almost all of the emails will be related to local events and gatherings, so those outside of the area may get bored with the content… but they may also get ideas for their local DeLorean clubs/groups.
I hope this article can help other DeLorean clubs and groups around the world figure out how to best serve their local community. Driving a DeLorean is fun – but it's SO MUCH MORE FUN when you get together with other DeLoreans.