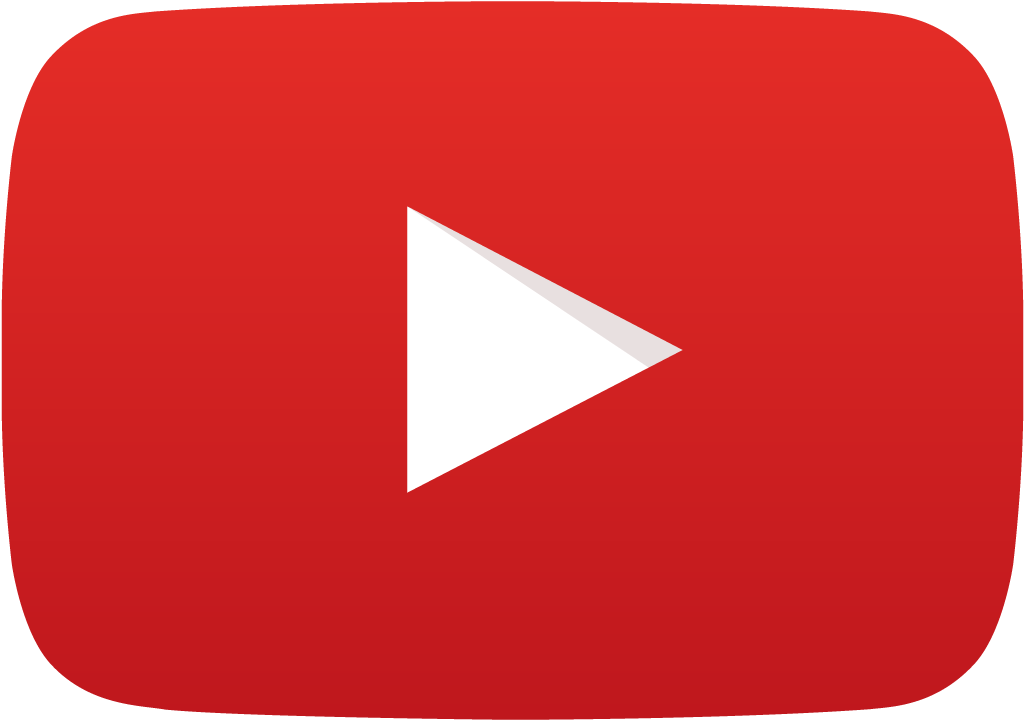 These DeLorean videos are part of a huge saved playlist from the DeLorean Directory YouTube channel. They're not organized in any order, but they all feature something DeLorean related. The main video at the top of the page is the most recent addition.

Subscribe to DeLoreanDirectory.com on YouTube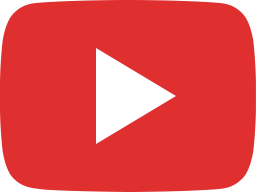 Delorean front brakes and master cylinder job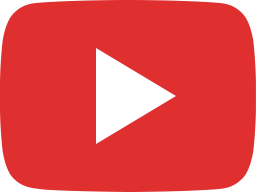 DeLorean Angle Drive Removal & Install (and Lower Speedo Cable replacement))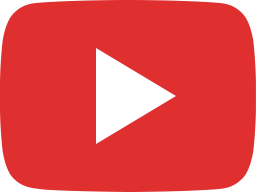 DeLorean Angle Drive Options & Review (2019)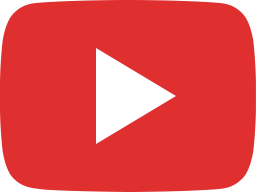 THE VOICE - BLAKE SHELTON "BLAKE TO THE FUTURE"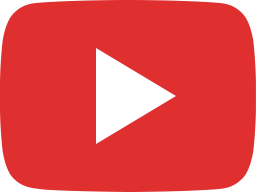 Delorean DMC12 rear fascia harness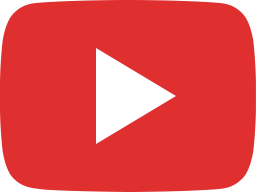 Delorean Club Meetup! Little girl shows up; thinks she's a DeLorean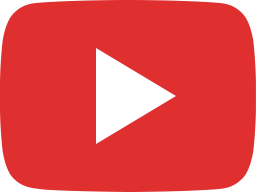 DeLorean Windscreen Replacement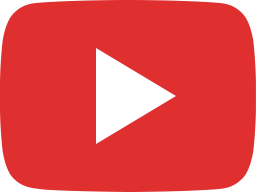 1983 Delorean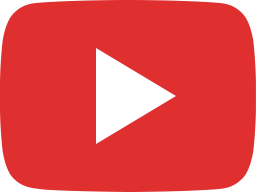 January 7, 2020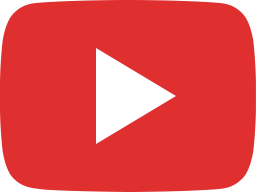 The DeLorean Story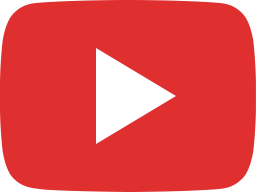 DeLorean Chassis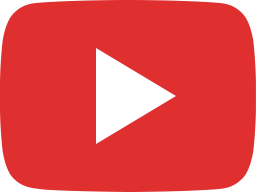 DeLorean Valves adjusted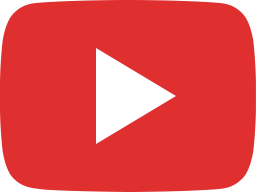 DeLorean 1 cold start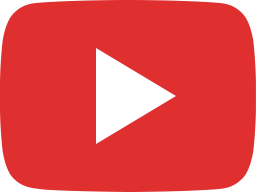 Delorean Driving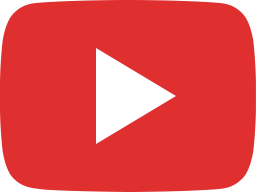 DeLorean DMC 12 Elektro - Traumauto mit Umbau auf Elektroantrieb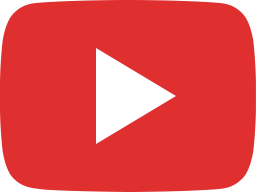 Beyond the Limits: MARTYkhana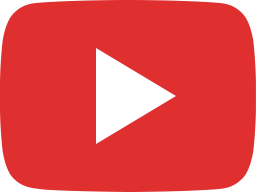 Behind the scenes of MARTYkhana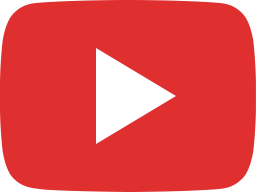 DeLorean Engine Compartment LED Panel Lighting Upgrade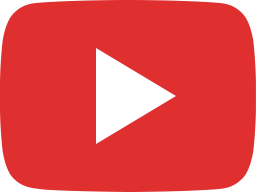 Behind the scenes filming the remote controlled back to the future delorean life size RC netherlands