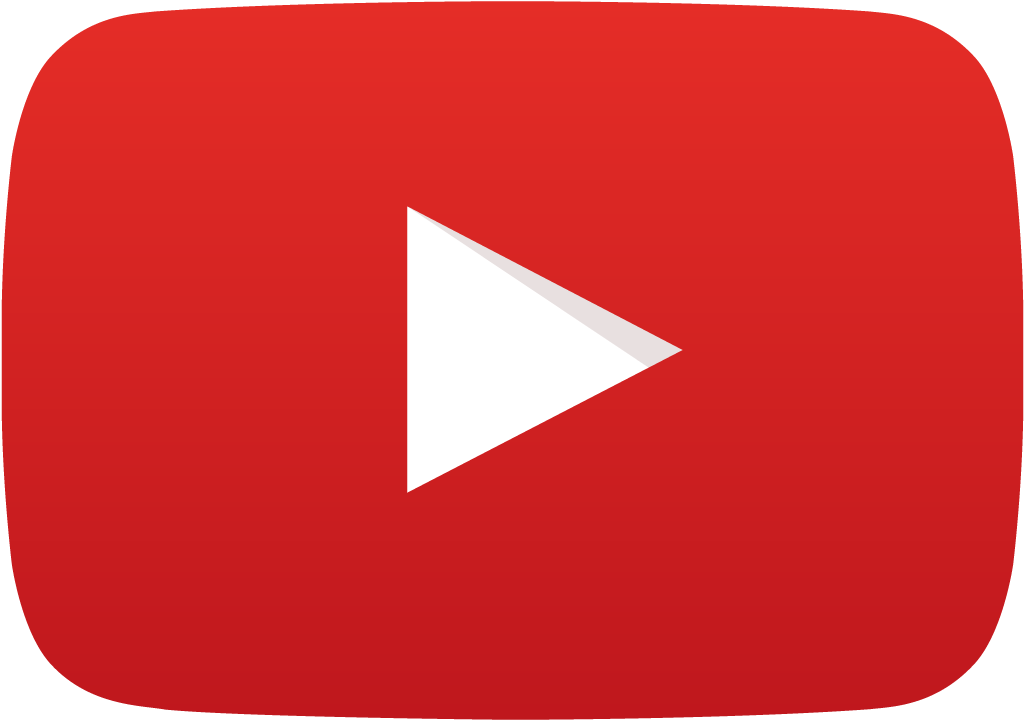 These DeLorean videos are part of a huge saved playlist from the DeLorean Directory YouTube channel. They're not organized in any order, but they all feature something DeLorean related. The main video at the top of the page is the most recent addition.

Subscribe to DeLoreanDirectory.com on YouTube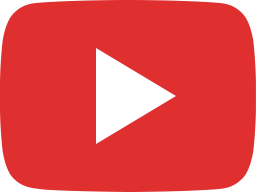 DELOREAN - MADE IN BELFAST by Chris Brennan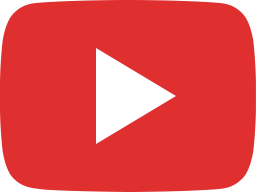 Back To the Future Teaser 2010 con Michael J. Fox on Spike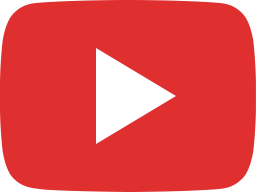 Back to the Future Reunion Spike Scream Awards 2010 (HD)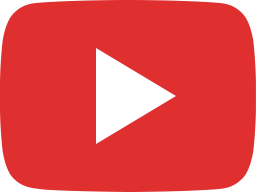 I Drive My DeLorean With A Remote Control | RIDICULOUS RIDES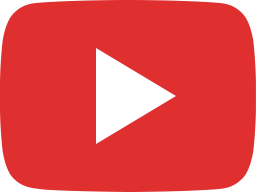 Delorean Restoration Episode 1: What's wrong with it?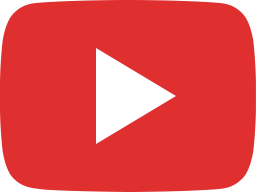 First drive of the electric Delorean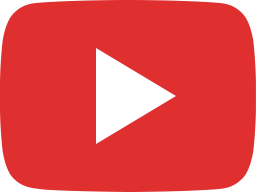 Cruising in the AC/DMC Electric Delorean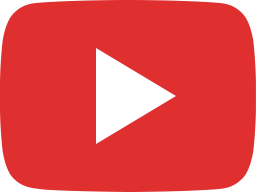 DeLorean car history and Paint Job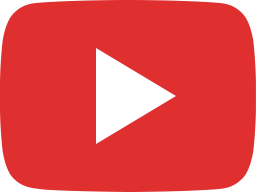 delorean fuse panel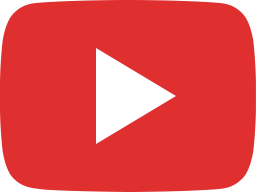 John Hervey Memorial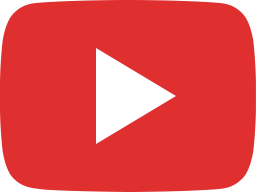 DMC DeLorean Re-design - Modernizing a LEGEND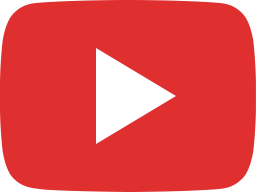 The Red DeLorean DMC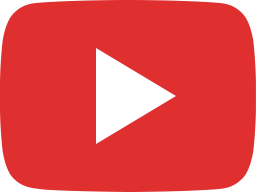 HIDDEN EASTER EGGS!! Rainbow Six Siege: Wild West Showdown Event (DeLorean, Outbreak & More)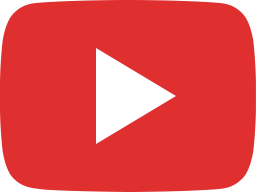 Ride in Back to the Future's time machine, the DeLorean | Day 6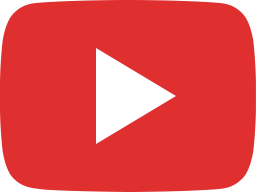 The Future Is Now! - A Special Message From Doc Brown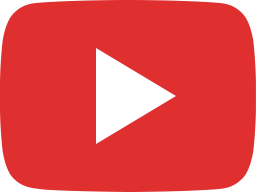 "Live the Dream" - Delorean Documentary 1981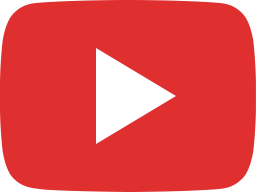 1981 DeLorean Pennebaker Documentary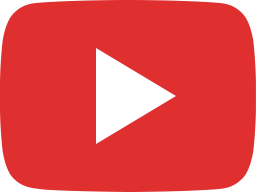 Legacy3 - UK DeLorean Custom LS3 V8 - 526BHP Dyno run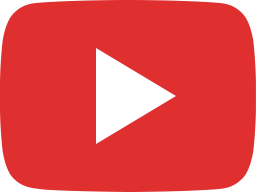 VFXcool: Back to the Future Trilogy (1/2)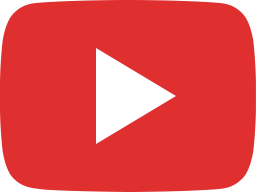 How This 24K GOLD PLATED DeLorean Became an '80s Nightmare | Bumper 2 Bumper