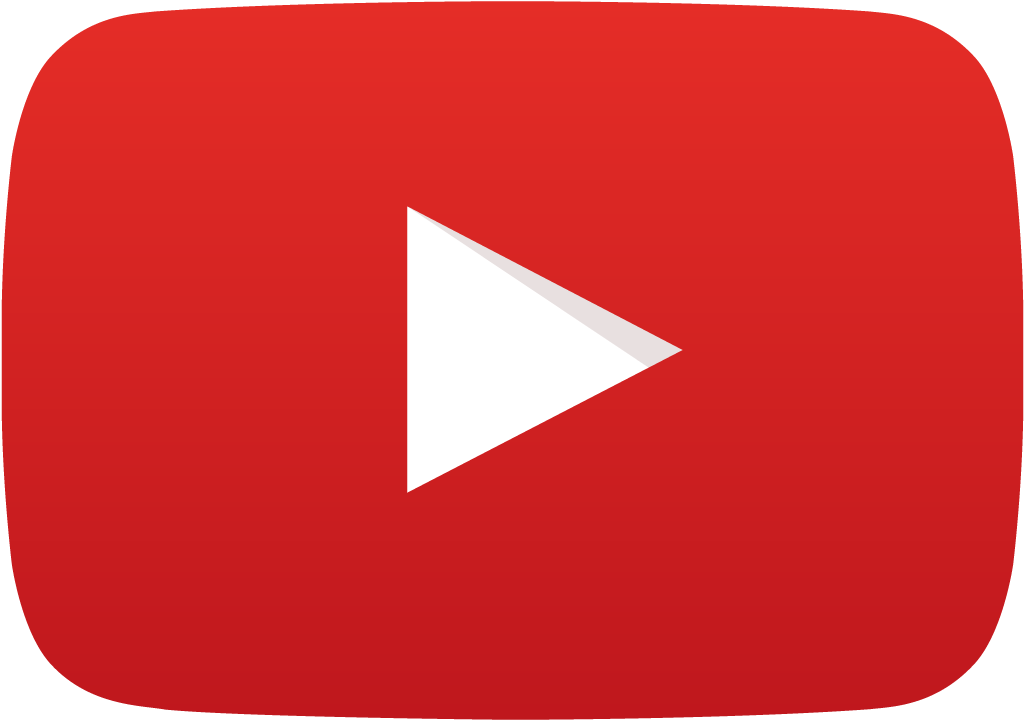 These are DeLorean videos are part of a huge saved playlist from the DeLorean Directory YouTube channel. They're not organized in any order, but they all feature something DeLorean related. The main video at the top of the page is the most recent addition.

Subscribe to DeLoreanDirectory.com on YouTube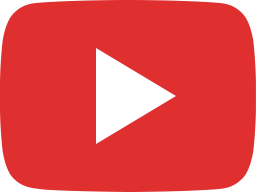 Recovering the DeLoreans Binnacle - Video 2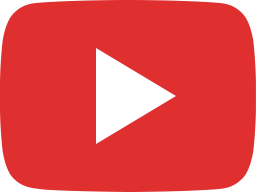 Advance Detail Chile- DMC Delorean Back to the future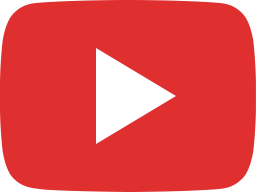 Delorean seat movement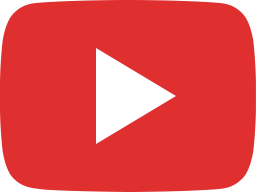 Delorean Seafoam Clean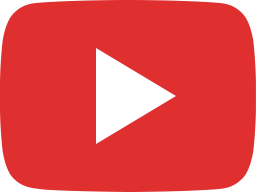 Back to the Future Delorean Time Machine Conversion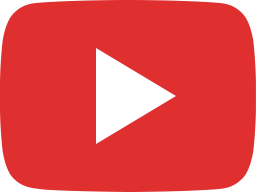 Delorean First Start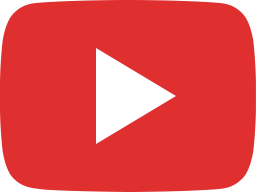 Outta Time Detail | Back To The Detail Garage! - DMC -12 Delorean - Chemical Guys Car Care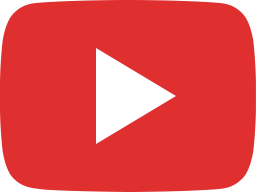 Pouring Foam Under the Deck (is that a DeLorean?) // Project Glastron/Vlog #17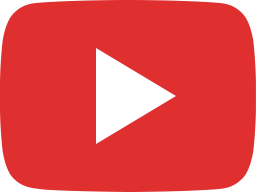 DeLorean LED 3rd Brake Light Installation and LED Strip Comparison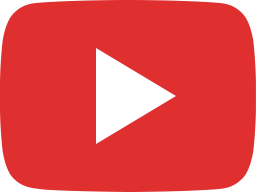 2012 St. Patrick's Day Parade (Brisbane) - DeLorean Australia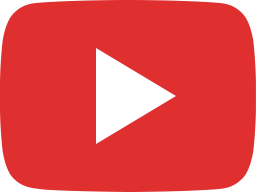 St. Patrick's Day parade 2012 - DeLorean assembly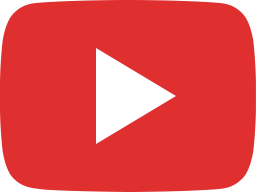 Private video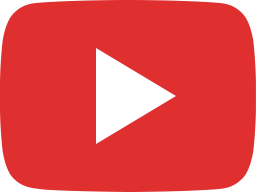 Initial D Legend 1: Awakening - Official Movie Trailer (In Cinemas 11 Sept 2014)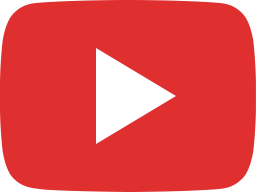 Here's Everything that's Broken on My Cheap DeLorean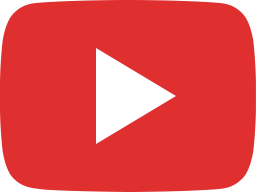 Loose Canon: Santa Claus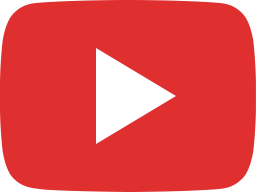 DMC DeLorean at Tech - GT Spotlight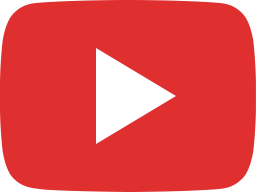 Delorean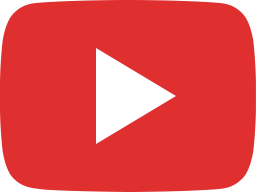 Here's an all original DMC-12 DeLorean with only 500 miles on the odometer (for sale)!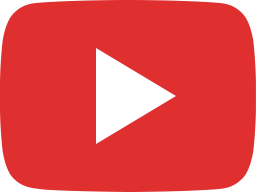 I Bought the Cheapest DeLorean in the USA by Mistake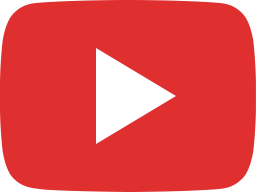 DeLorean DMC-12 35mph Crash Test