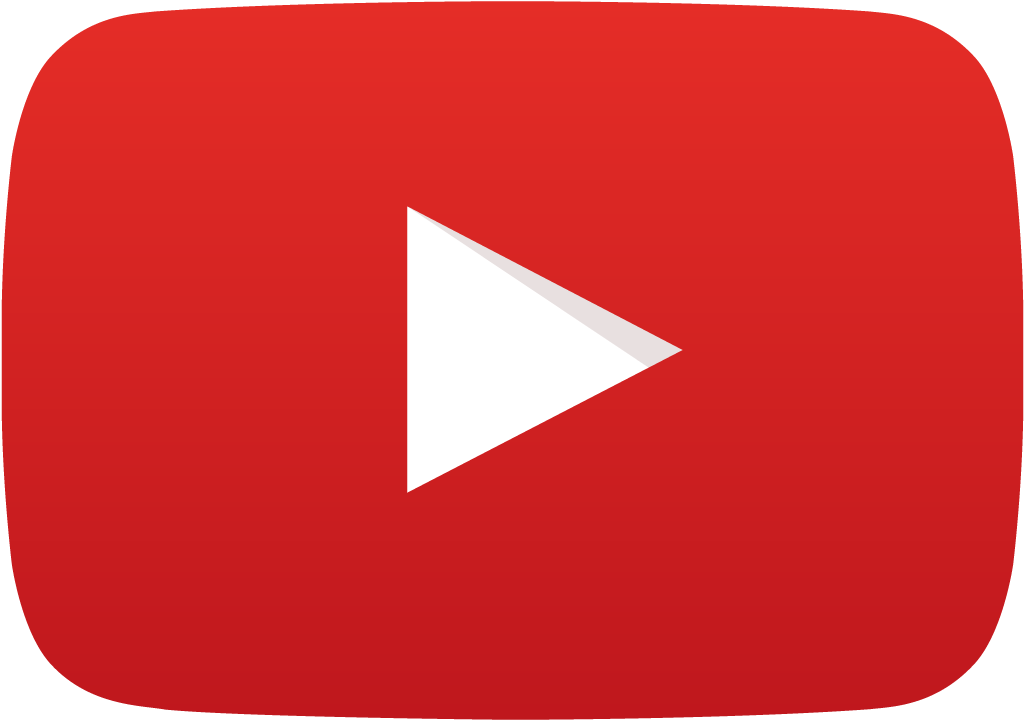 These DeLorean videos are part of a huge saved playlist from the DeLorean Directory YouTube channel. They're not organized in any order, but they all feature something DeLorean related. The main video at the top of the page is the most recent addition.

Subscribe to DeLoreanDirectory.com on YouTube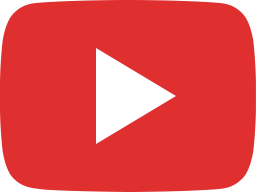 Testing the Delorean and other cars of the 80's & 90's | Proving Grounds | Motorsports on NBC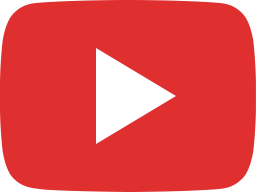 Part 3 1981 Delorean DMC12 Restoration New Series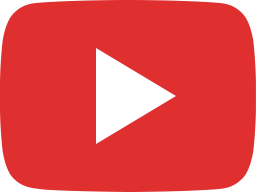 Delorean in Savannah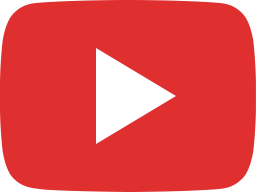 The Delorean Is Back In the Future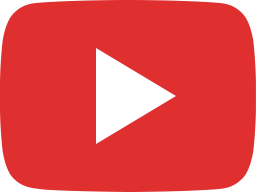 One man wants to bring the DeLorean back from the dead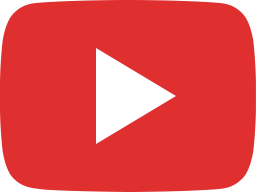 DeLoreans San Diego Tech Day February 2020 - Tech Sessions & Swap Meet Hosted by Gordon Carpenter!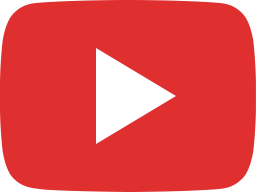 DeLorean VIN 991- first drive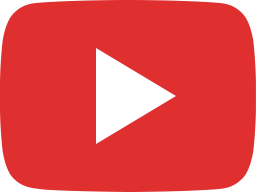 DeLorean -Torsion bar adjustment made easy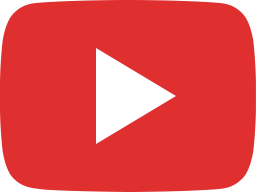 DeLorean Clutch part 2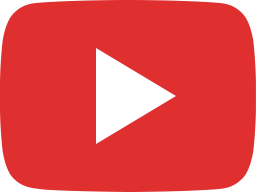 Jennifer Parker signs our DeLorean.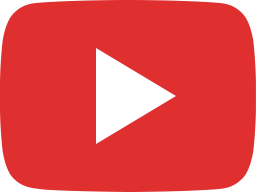 Back to the Future II set - Universal Studios Tour 1989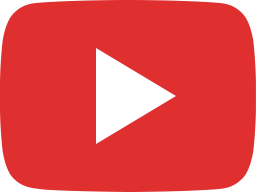 First Delorean Convention - Dunmurry 93 / Cultra museum test car 93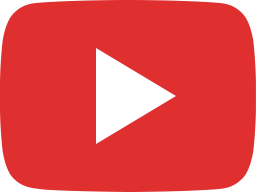 The DeLorean Story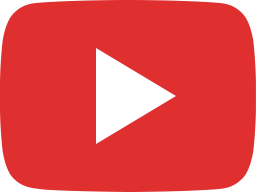 MICHAEL SCHEFFE for We're Going Back - 25th Anniversary Celebration of Back to the Future Reunion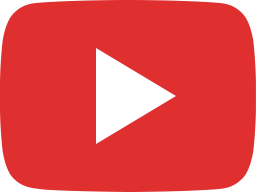 DeLorean Go Stainless Exhaust System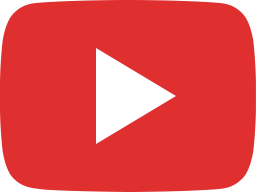 DeLorean Valley of Death (VoD) Strip Down and Clean - Time Lapse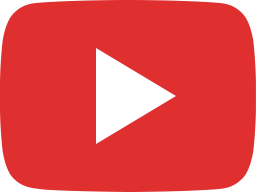 Delorean Road Trip to Silvercoast event in Mezos, France, May 2010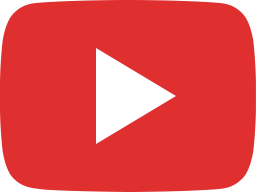 Gez running his Delorean at Santa Pod Retro Show, July 2011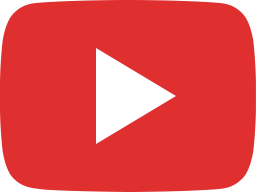 Carl collects his Delorean from PJ Grady Europe.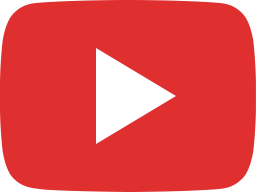 Delorean lap around the Nurburgring - Sept 2011