These DeLorean videos are part of a huge saved playlist from the DeLorean Directory YouTube channel. They're not organized in any order, but they all feature something DeLorean related. The main video at the top of the page is the most recent addition.

Subscribe to DeLoreanDirectory.com on YouTube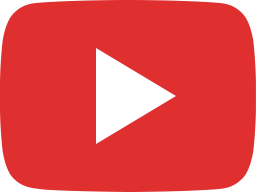 1982 DeLorean DMC 12 Stage 2 Exhaust Sound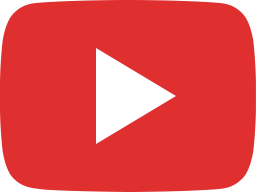 Barnfind DeLorean DMC-12 Will It Actually Run?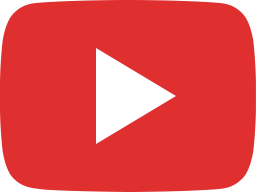 We found an abandoned Delorean! 🤯🤯🤯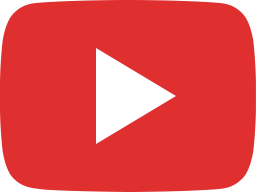 After Nearly 2 Years, This Delorean is Back on the Road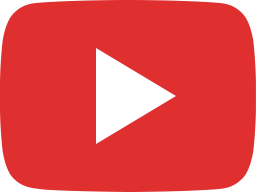 Original 1981 DeLorean TV Commercial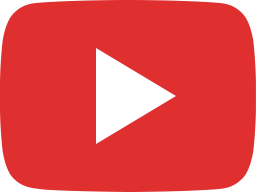 Flux capacitor alarm clock - TUTORIAL [ENG SUB]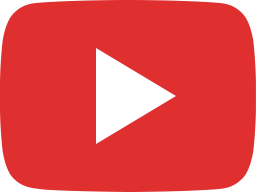 'It happened pretty quick': Original 1981 DeLorean found in Waukesha County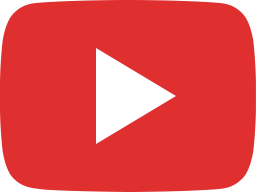 John DeLorean "It's Inevitable the Company come back" | Full Documentary | HD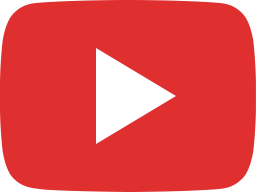 DeLorean DMC-12 Craig Radio Display Repair Tutorial (English)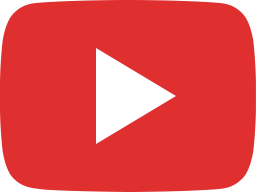 Upgrading the DeLorean's rear suspension only to find THIS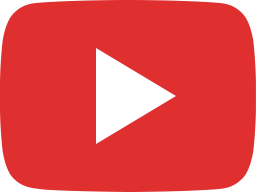 Delorean Oil Pressure Switch Repair - Step by Step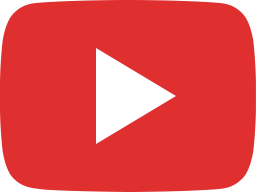 Shameless Live Your Dream picture disc Jaret Reddick Bruce Kulick Alexx Michael DeLorean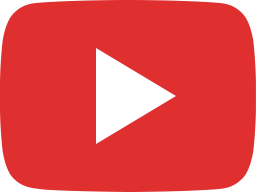 The Crown Jewel Of DeLorean's! 1981 DMC-12 w/ 13,000 Miles!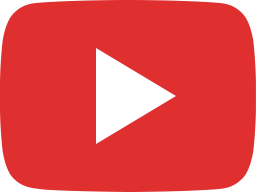 1983 DELOREAN REVIEW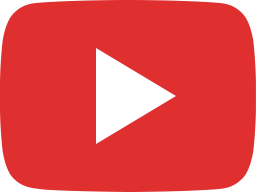 The Phone Call RadioShack Super Bowl XLVIII Commercial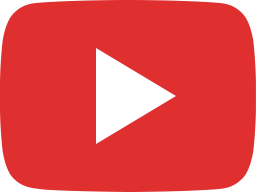 The Unbelievable Rise and Fall of The DeLorean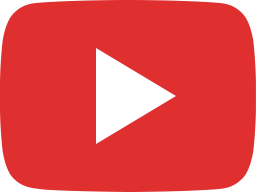 DeLorean EV Conversion - First Drive!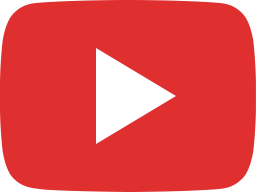 1981 DMC DELOREAN Walkaround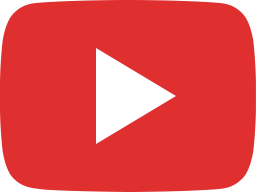 1981 DMC DELOREAN Detailed Walkaround Including Interior & Engine.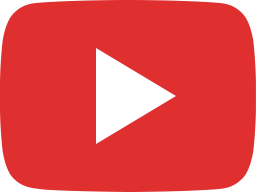 DeLorean Motor Company x REC Watches // Documentary // Houston, Texas