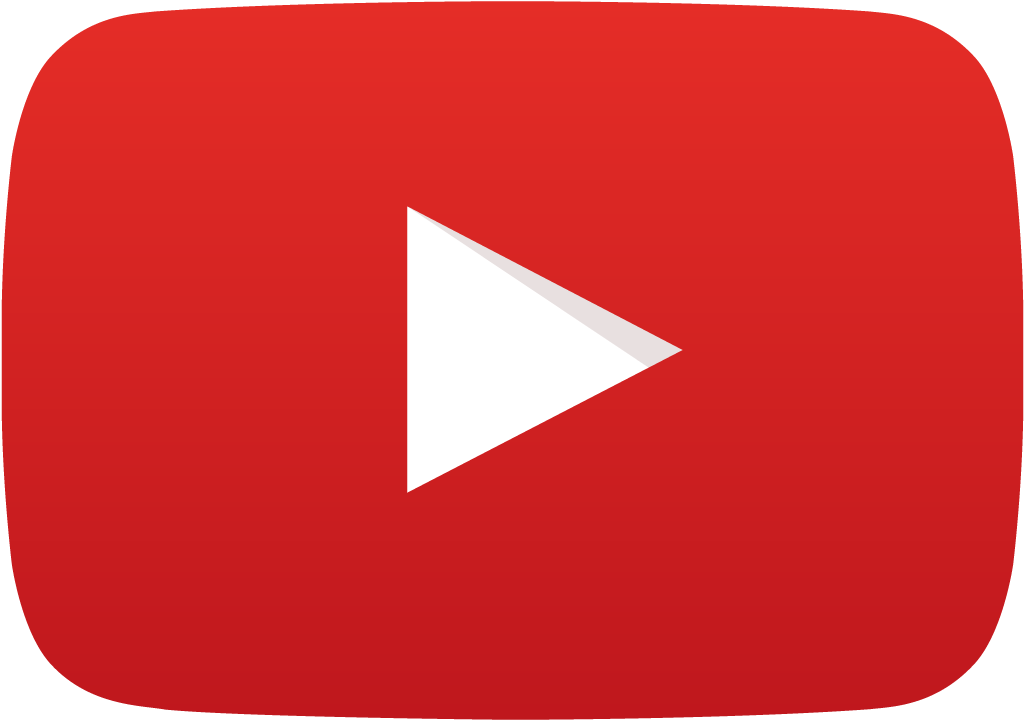 These DeLorean videos are part of a huge saved playlist from the DeLorean Directory YouTube channel. They're not organized in any order, but they all feature something DeLorean related. The main video at the top of the page is the most recent addition.

Subscribe to DeLoreanDirectory.com on YouTube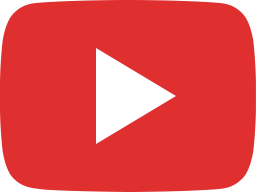 The 1980's Elon Musk - John DeLorean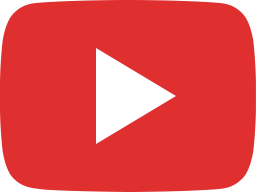 DeLorean DMC 12 | I Want It | Cory Turner Talks Cars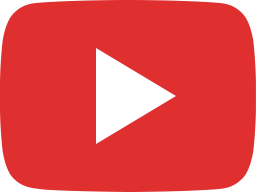 DeLorean - Brian Paone Author - Cory Turner Talks Cars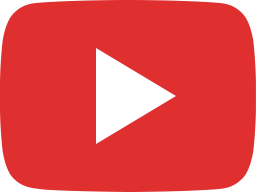 Video Podcast | Delorean Cooling Fan Removal/Upgrade Tips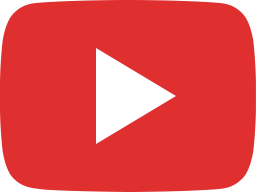 PRONI - Pushing the Boundaries: Delorean, Back to the Failure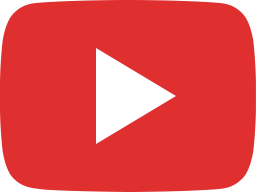 Tech from Texas Part 2: Midway, DeLorean, Compaq, NASA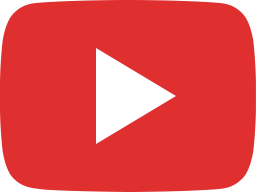 BMW i8 & DeLorean DMC 12 - Fifth Gear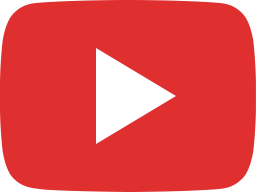 DeLorean vs Porsche 911: The Ultimate Rear Engine Showdown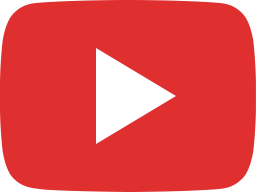 DMC DeLorean - Delorean Motor Company - 1981 World Trade Center Car Show - VHS Camcorder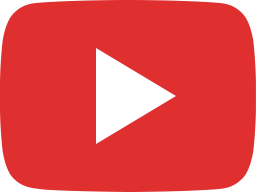 I made Griffs Extendable Baseball Bat from BTTF 2 + Delorean DMC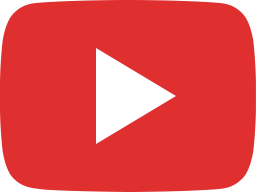 Delorean DMC-12 - Retour vers une restauration !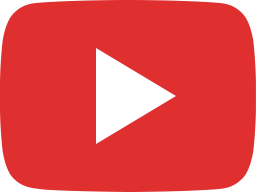 Tribute to Don Steger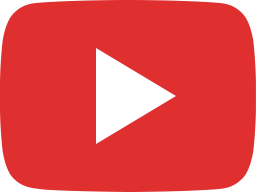 DeLorean | The Real Story PT.2 | John DeLorean DMC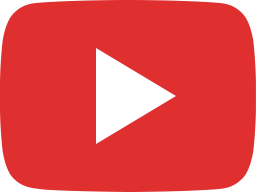 DeLorean lost in TIME, left for rot....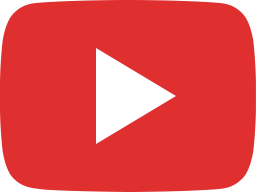 No DeLorean was ever painted at the factory.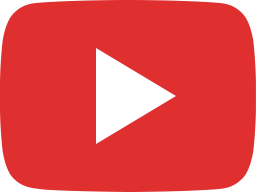 DeLorean Underbody 1/2" Dimensional Variance (Loasby Presentation Extract, Credit Rob Lamrock)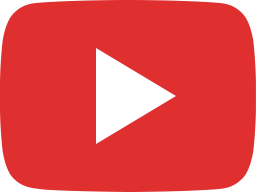 Why DeLorean is the most misunderstood car in the World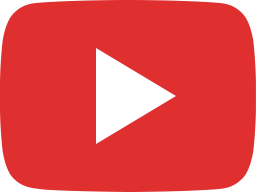 Vlog #1 ft. the DeLorean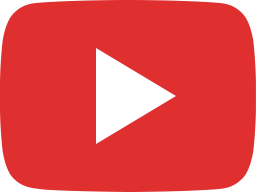 DeLorean | The Real Story | John DeLorean DMC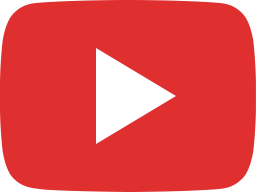 Delorean test drive