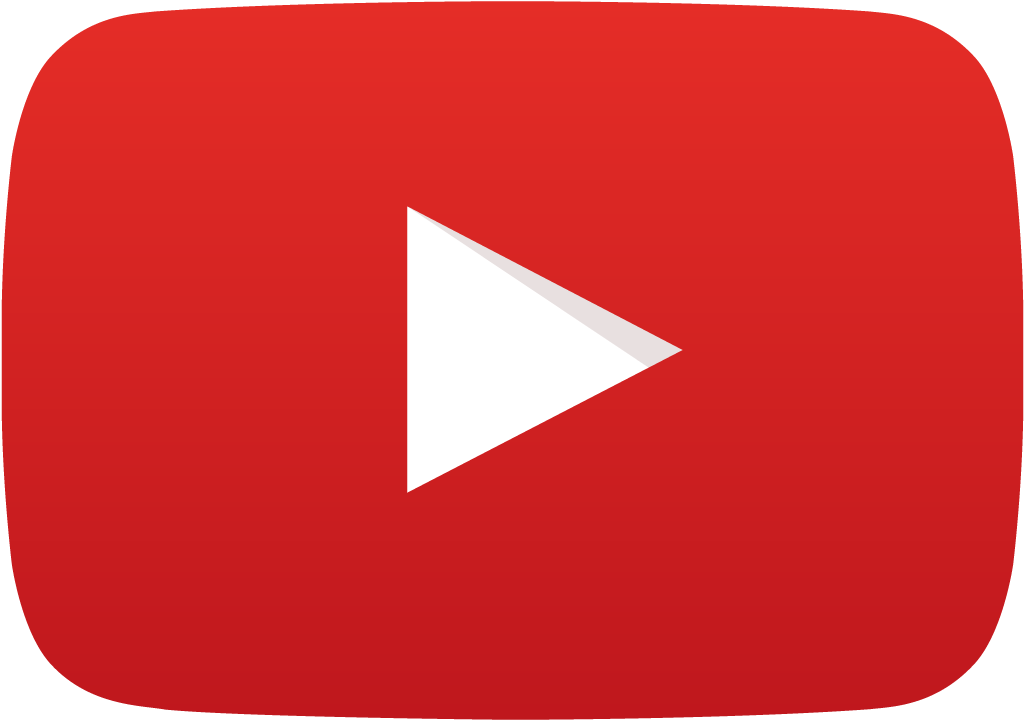 These DeLorean videos are part of a huge saved playlist from the DeLorean Directory YouTube channel. They're not organized in any order, but they all feature something DeLorean related. The main video at the top of the page is the most recent addition.

Subscribe to DeLoreanDirectory.com on YouTube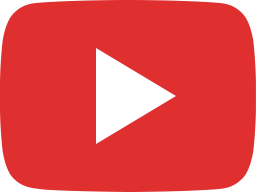 DeLorean RHD AXI 1699 resto - Chris Parnham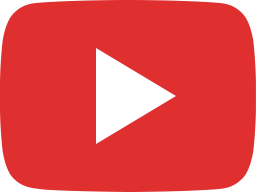 Troy McClure drives a DeLorean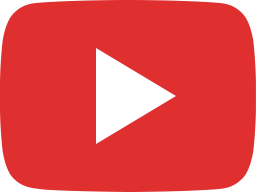 DeLorean Owners Club Meet @ Coventry Transport Museum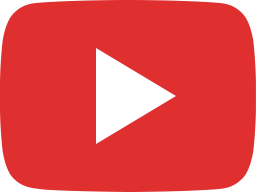 DeLorean Talk - 028 - John DeLorean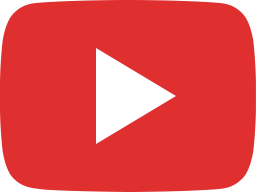 DeLorean Airbag Tests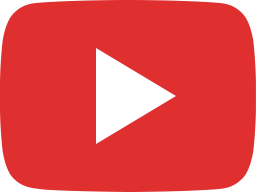 RARE 1980 DELOREAN CRASH TEST VIDEO - UNCUT VERSION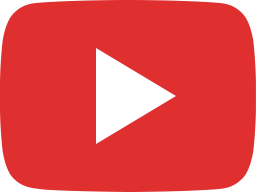 1981 DeLorean (Back to the Future Time Machine) Crash Test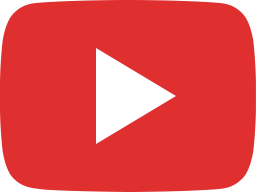 DeLorean Door Window Fix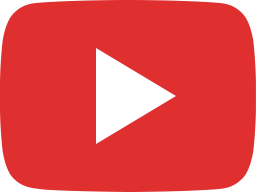 DeLorean Cruise Control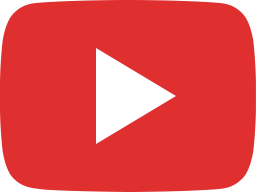 DeLorean Brake Fluid Bag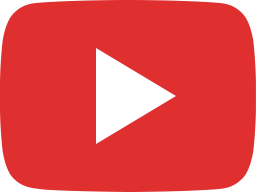 1982 DeLorean DMC-12 Cold Start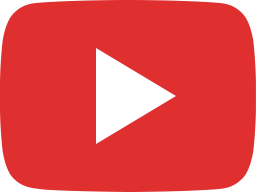 Tesco Christmas Advert 2019 | #DeliveringChristmas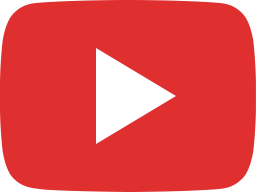 DeLorean Door Chime in 3236 Vote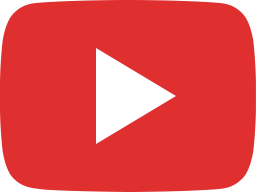 DeLorean Hood Latch Repair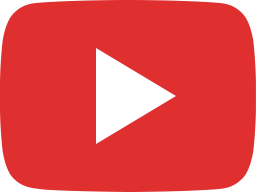 DeLorean Proto 1 Visit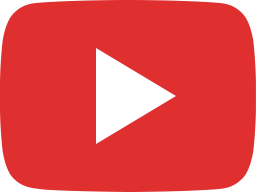 DeLorean Emergency Brake Adjustment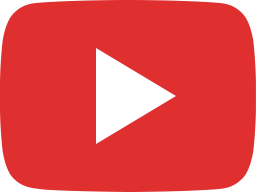 Wrenchmen | Official Trailer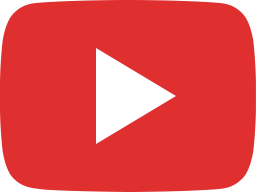 Marek Reinsch - Polski Delorean DMC-12 - odcinek 7 [PL]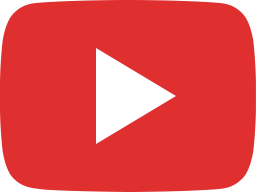 1982 DMC DeLorean Part 6 - Rear Quarter Panel - Rear Bumper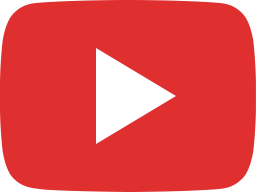 Detailing a DeLorean: First Ceramic-Coated DeLorean?