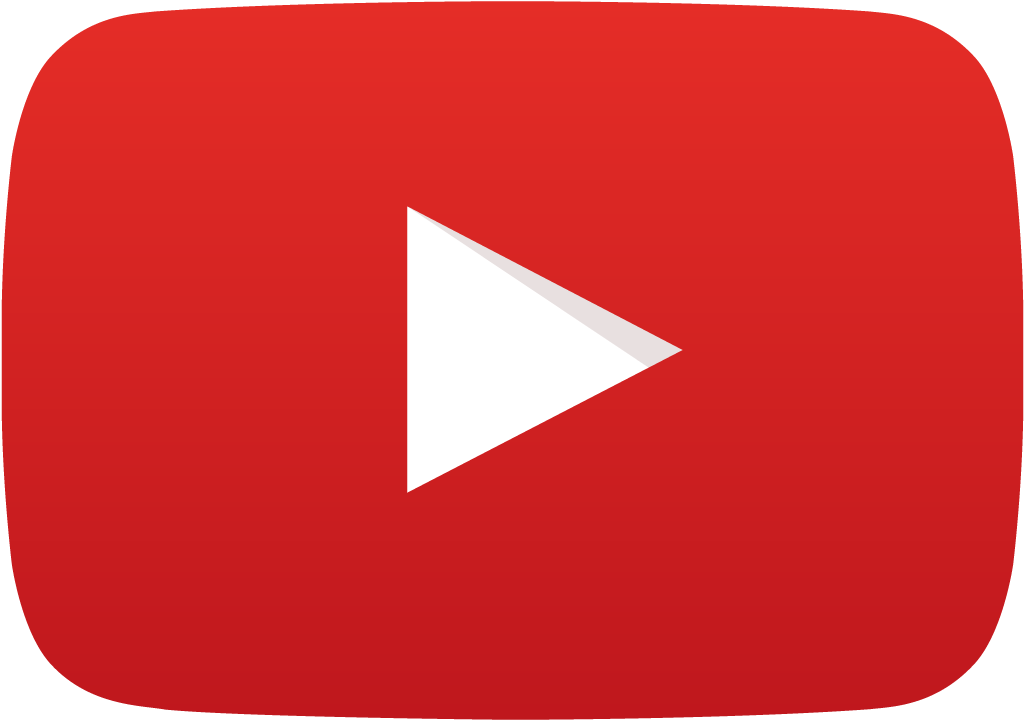 These are DeLorean videos are part of a huge saved playlist from the DeLorean Directory YouTube channel. They're not organized in any order, but they all feature something DeLorean related. The main video at the top of the page is the most recent addition.

Subscribe to DeLoreanDirectory.com on YouTube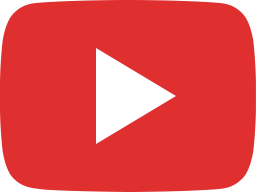 DeLorean VLED Door Light Upgrade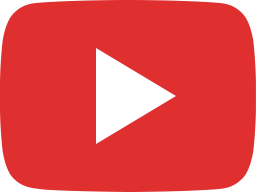 DMC :: THE HUNDREDS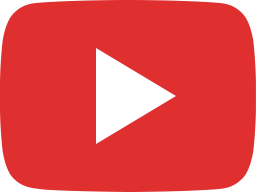 Delorean DMC-12 Virtual Tour of VIN 3307 Care-taken by Josh Quellhorst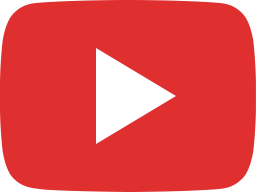 A Million Ways To Die in the West - The DeLorean - Own it on Blu-ray 10/7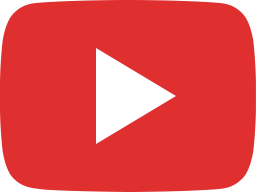 How to get a Stainless Steel finish on a Hot Wheels Custom Delorean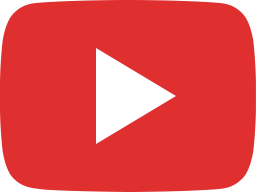 The Wormhole: "Back to the Future" Coffee Shop With A DeLorean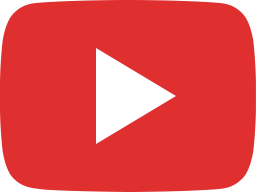 DeLorean DMC-12 Steering Wheel Refresh and Update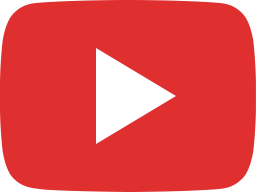 Orange County DeLorean Club Meetup October 2018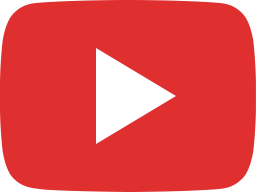 Sonax Wheel Cleaner Plus is Magic on DeLorean Rims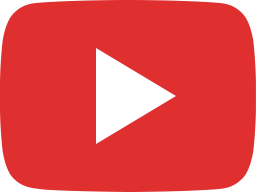 DeLorean Flight to Hoover Dam - DeLorean Weekend 2018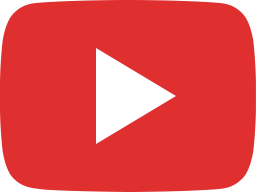 The Road to DeLorean Weekend 2018 - Las Vegas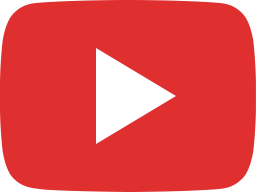 DMC #10515 rolls over 30,000 miles...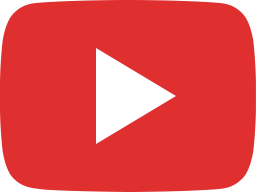 A painted DeLorean in Encinitas, CA.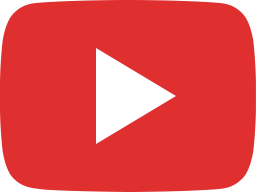 "Peanut and Back to the Future" | JEFF DUNHAM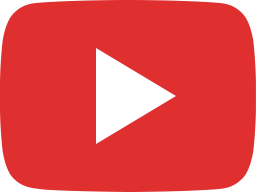 Where do you See a Pair of DeLorean DMC-12's?, Only at Supercar Sunday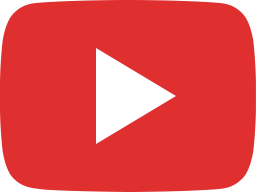 Abandoned Delorean Trashed Sitting in Gas Stati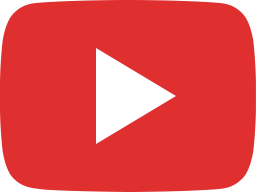 Back To The Future Time Machine at Universal Studios Hollywood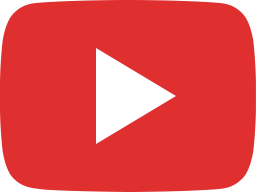 Will I Am Delorean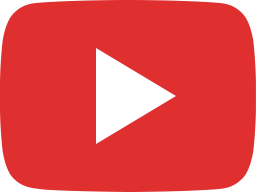 Will I ams delorean project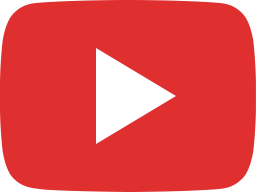 Strange Moments In Delorean Ownership (version 1)