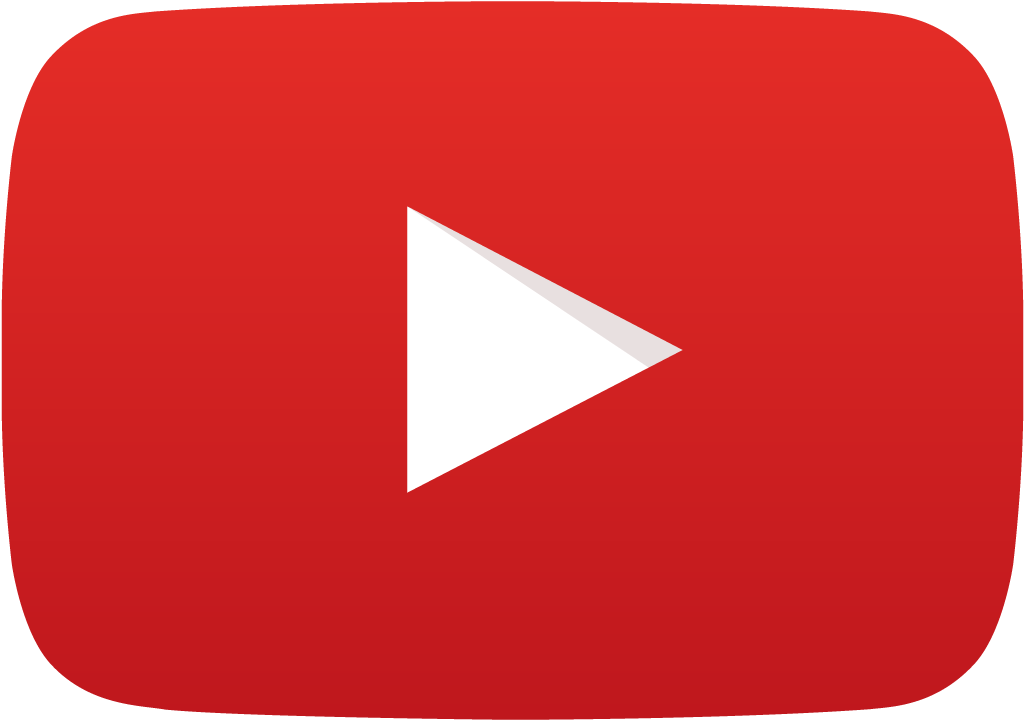 These DeLorean videos are part of a huge saved playlist from the DeLorean Directory YouTube channel. They're not organized in any order, but they all feature something DeLorean related. The main video at the top of the page is the most recent addition.

Subscribe to DeLoreanDirectory.com on YouTube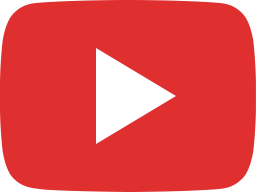 Bringing the DeLorean DMC-12 back to the future? | Chip Foose Draws a Car - Ep. 17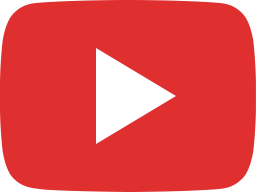 DeLorean Repair Shop (BTTF)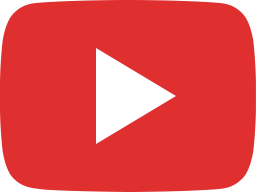 Total Eclipse of the Heart PNDC Starlite Parade 2019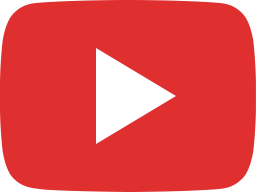 Stuart Craven "goes for the gold" in leading the 24-carat gold DeLorean project.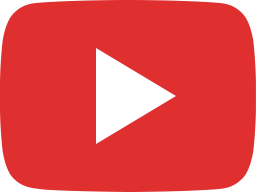 Restoration Back to the Future DeLorean DMC 12 model car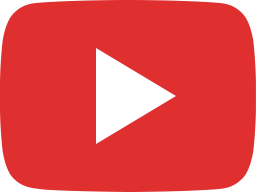 DeLorean production | Car Production | John DeLorean | Inside Business | 1978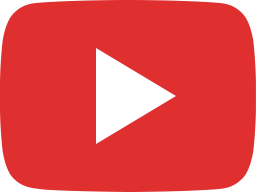 DeLorean Electric Car Conversion: Behind The Build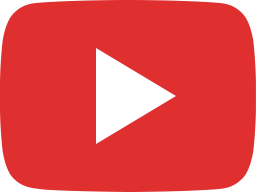 Cybertruck vs Delorean Drag Race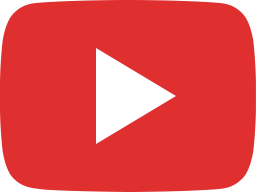 DeLorean DMC-44 | Small off-road Project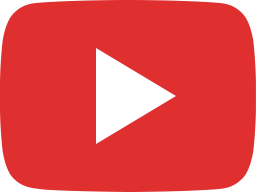 DeLorean Electric Car Conversion: Behind The Build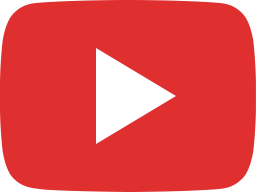 1981 Delorean DMC Stainless Steel Original Survivor & Engine Sound My Car Story with Lou Costabile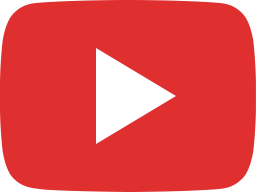 DeLorean DMC-12: Blast from the Past - XCAR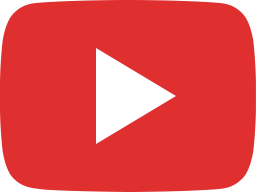 DeLorean DMC-12! Looking Back to the Future - The Downshift Ep. 77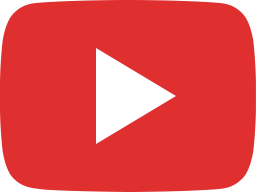 ANKOR - Hill Valley [OFFICIAL VIDEO]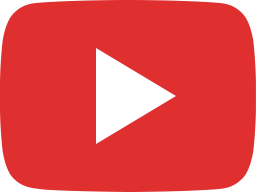 "James Bond" VW Commercial with a DeLorean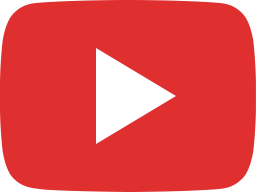 Jayce Delker - Alpine Engine Mod with Velocity Stack and EFI Fuel Injection, Sportier Seats and more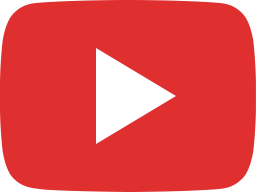 Original 1997 Delorean Time Machine Option Documentary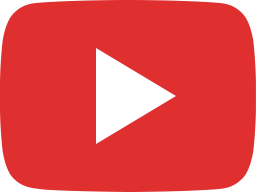 DMCToday.com - How to do a valve adjustment on a Delorean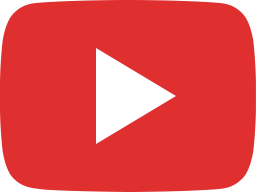 FORWARD | Harmony - Binance US Launch Film | Director's Cut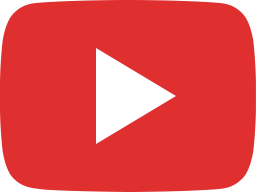 Back to the Future DeLorean