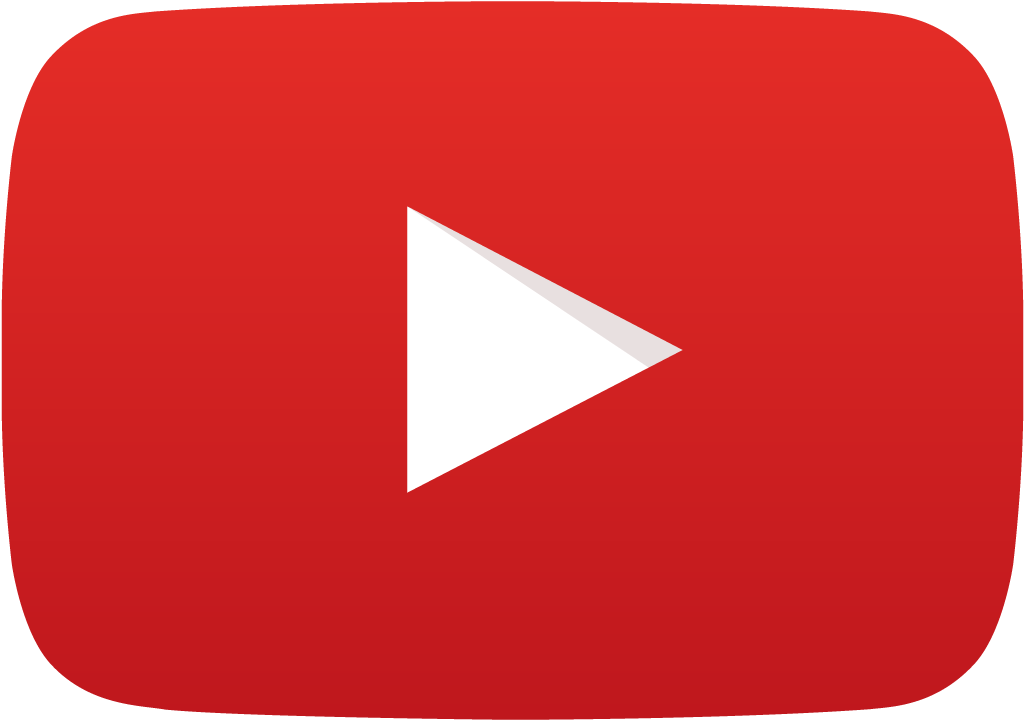 These DeLorean videos are part of a huge saved playlist from the DeLorean Directory YouTube channel. They're not organized in any order, but they all feature something DeLorean related. The main video at the top of the page is the most recent addition.

Subscribe to DeLoreanDirectory.com on YouTube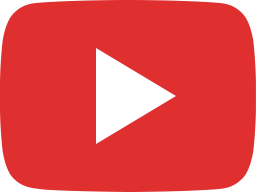 DeLorean Spec 1 Revving & Acceleration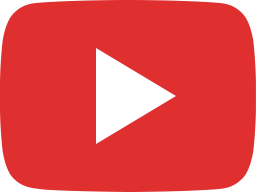 LS4 DeLorean cold idle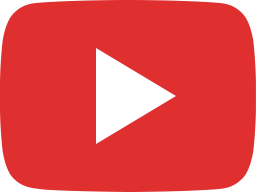 Mercedes SLS - Start up and HUGE Rev's, DMC DeLorean Fail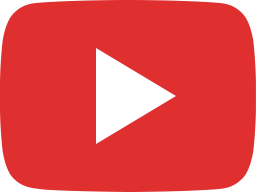 Solid-State Fan Relay and Fan Fail Module for the DeLorean DMC-12 - Installation and Testing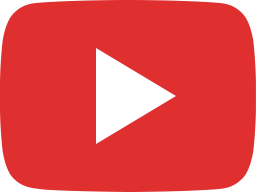 DeLorean Mid-winter cold start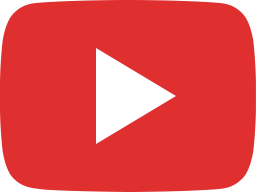 delorean fuel system problems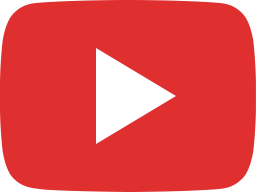 Delorean Intro and fuel system ep 1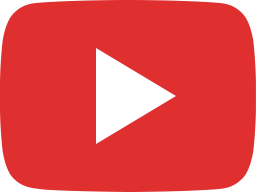 DeLorean Idle Test & Intermittent Cooling Fan Issues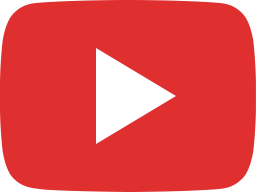 2nd Start of Delorean that has been sitting since 1985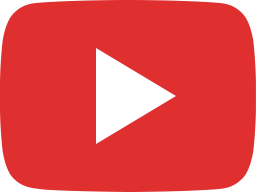 Broken Down (DeLorean Vlog #1)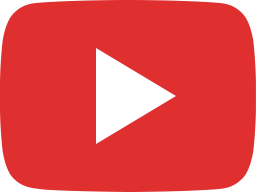 Cold Starting The DeLorean - 26 Degrees Fahrenheit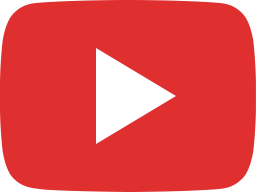 Delorean 10439 Cold Start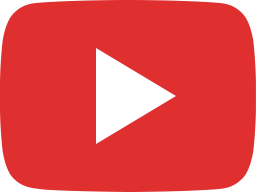 DeLorean Cold Start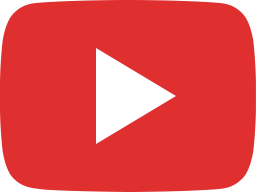 Hot Start Relay Upgrade for the DeLorean DMC-12 - Installation + Testing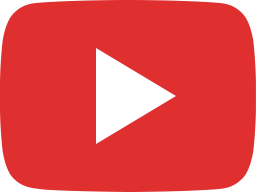 DeLorean cold start, long crank.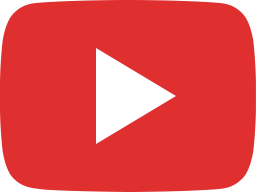 Delorean cold start problem - warmup regulator control presure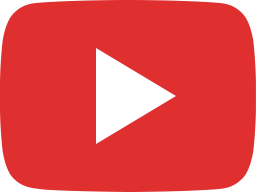 DeLorean Cold Start Problem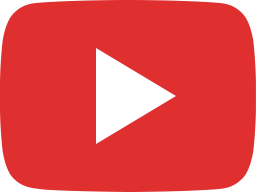 DeLorean Walk Around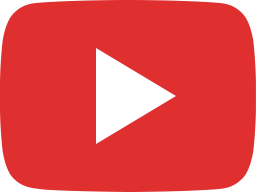 DeLorean Time Machine Remote Controlled Car Overview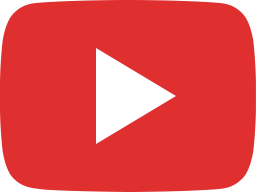 DeLorean Cherry Bomb chambered muffler drive-by