These DeLorean videos are part of a huge saved playlist from the DeLorean Directory YouTube channel. They're not organized in any order, but they all feature something DeLorean related. The main video at the top of the page is the most recent addition.

Subscribe to DeLoreanDirectory.com on YouTube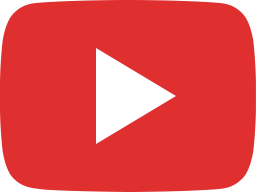 The Phone Call RadioShack Super Bowl XLVIII Commercial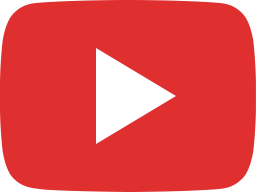 The Unbelievable Rise and Fall of The DeLorean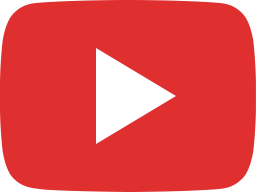 DeLorean EV Conversion - First Drive!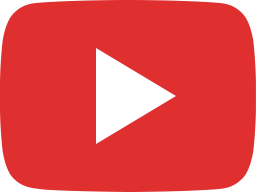 1981 DMC DELOREAN Walkaround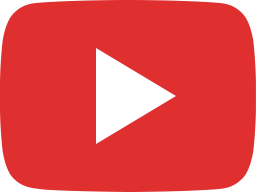 1981 DMC DELOREAN Detailed Walkaround Including Interior & Engine.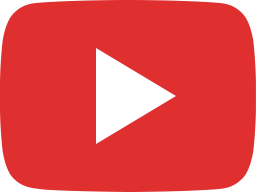 DeLorean Motor Company x REC Watches // Documentary // Houston, Texas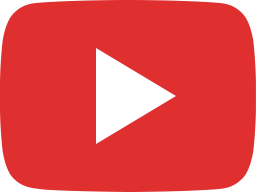 DeLorean Workers tell their story - Broken Dreams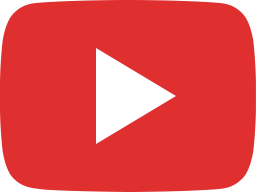 NEC 2022 Part 1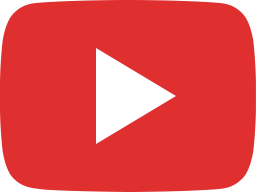 8mm film of the Delorean Factory and a speech from John Delorean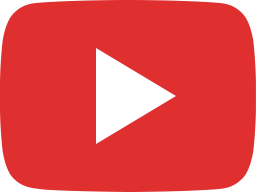 Getting to Know Josh Schattenkirk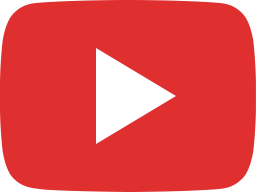 Pepoon's DeLorean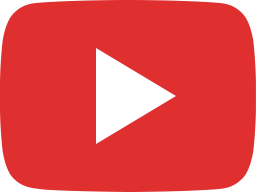 Twin Turbo LS Swapped Delorean is Back! - DMC12 Ep. 3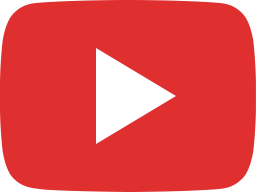 DeLorean Barn Find!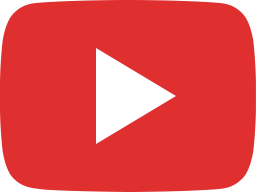 They Built a Time Machine... Out of a DeLorean?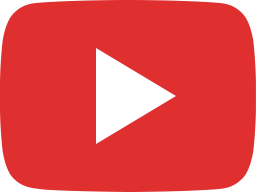 Wood Car - How to make Delorean DMC12 (Back to the Future) Out of Wood | ASMR Woodworking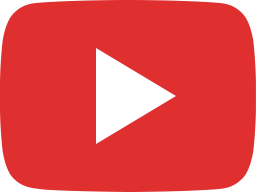 They Built a Time Machine... Out of a DeLorean?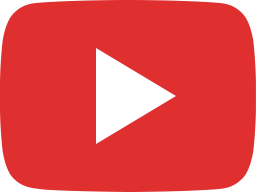 Tesla-Powered Electric DeLorean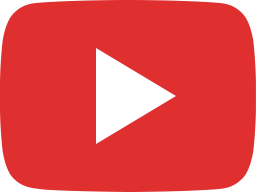 High Voltage Experience 2021: Jacob Graham's 1981 DeLorean DMC-12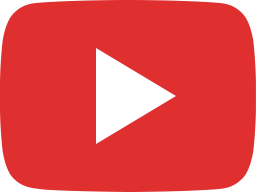 DeLorean Begins Production, Ireland 1981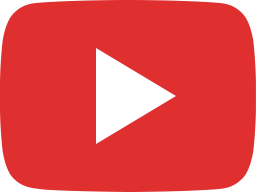 DeLorean Begins Production, Ireland 1981