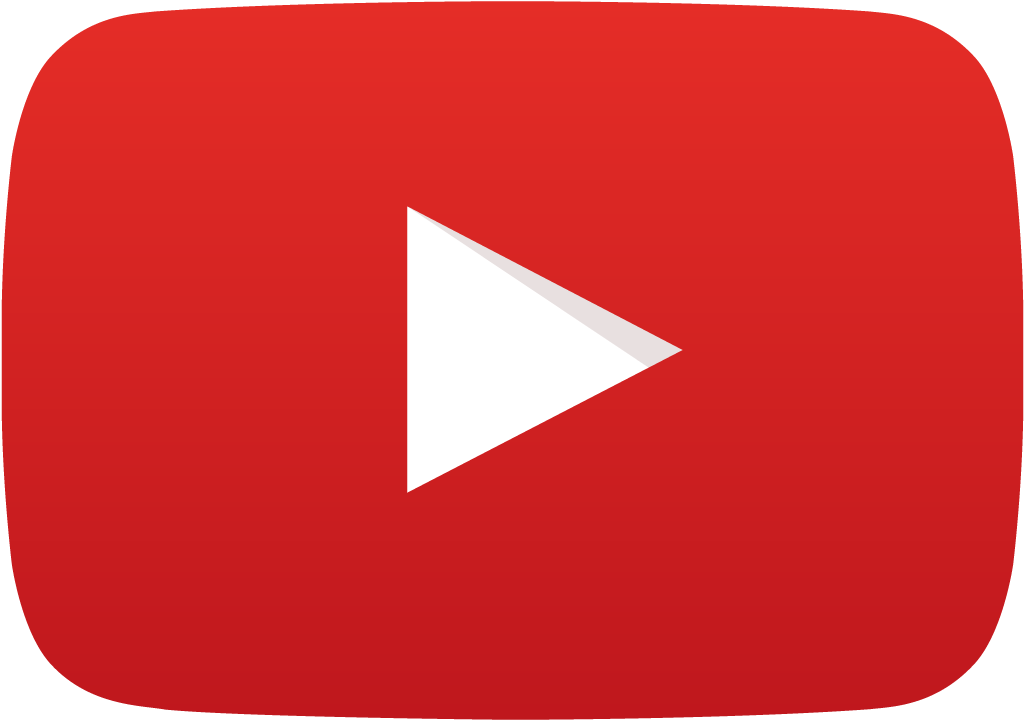 These DeLorean videos are part of a huge saved playlist from the DeLorean Directory YouTube channel. They're not organized in any order, but they all feature something DeLorean related. The main video at the top of the page is the most recent addition.

Subscribe to DeLoreanDirectory.com on YouTube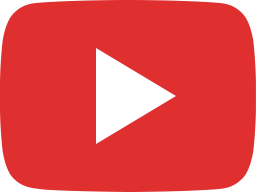 1981 Delorean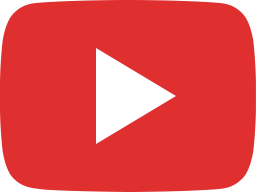 Delorean Cars From The Beginning Belfast 1981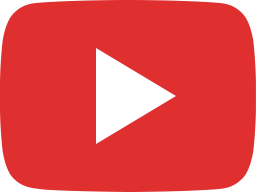 Back to the Future Trilogy | Every DeLorean Time Machine Scene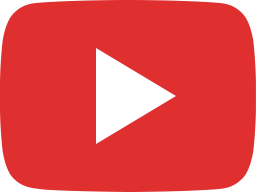 Life size Remote controlled Delorean from BTTF with KEVIN PIKE!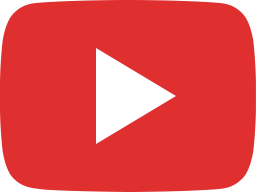 Ghostbusters vs Doc Brown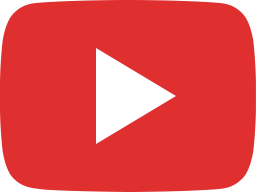 DeLorean Weekend 2019: Red Rock Canyon Driving Tour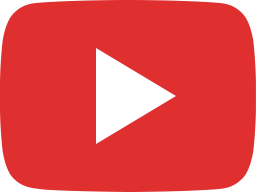 DeLorean Weekend 2019 Day 1: Meet and Greet at Lazy Dog Cafe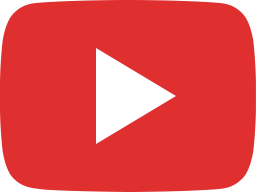 NostalgiaCon 2019 - DeLoreans at Transit Plaza Staging Area - Claudia Wells, Christopher Lloyd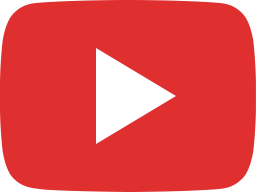 NostalgiaCon 2019 DeLorean Roll-In Pre-Opening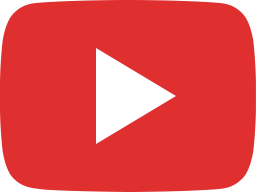 DeLorean Weekend 2019: Driving Tour to Goodsprings and Pioneer Saloon in Nevada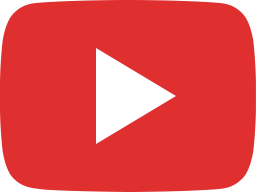 Christopher Lloyd Talks DeLoreans, Back to the Future, his other films and more at NostalgiaCon 2019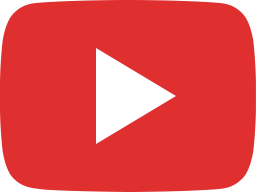 Delorean Cars Belfast 1st Made Loaded & Shipped To America 1981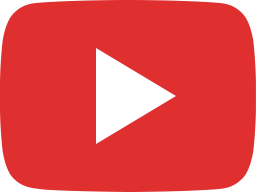 Installing Cupholders in a DeLorean DMC-12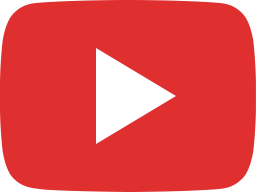 Spot on impressions of Al Pacino and Arnold Schwarzenegger by Bill Hader [DeepFake]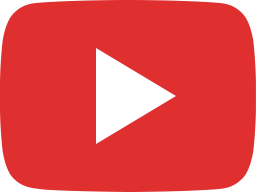 1982 DeLorean DMC-12 Interior and Walkaround - Quarry Park Auto Show 2017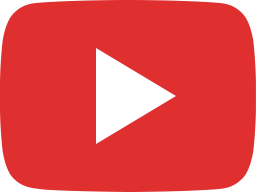 Back to The Future 3 Delorean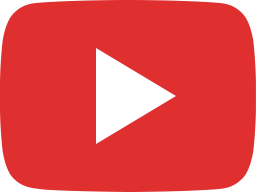 DeLorean - Living the Dream: Official Trailer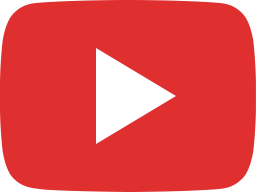 Back to the... Delorean DMC-12 | For the Love of Cars | Channel 4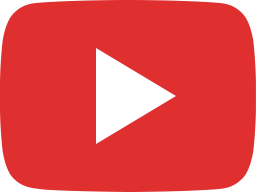 BACK...to the Delorean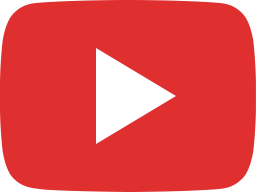 If Looks Could Kill [Music Video]