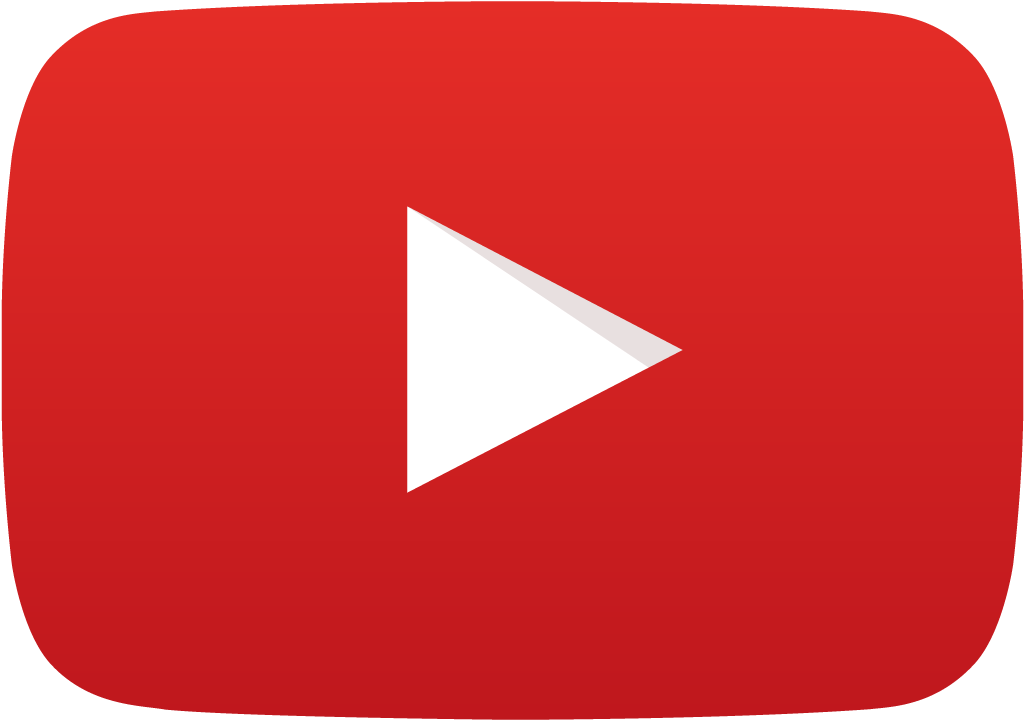 These DeLorean videos are part of a huge saved playlist from the DeLorean Directory YouTube channel. They're not organized in any order, but they all feature something DeLorean related. The main video at the top of the page is the most recent addition.

Subscribe to DeLoreanDirectory.com on YouTube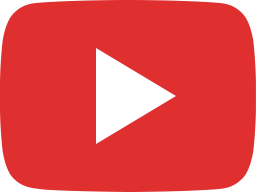 DeLorean DMC-12 Review - Fast Forward To The Past!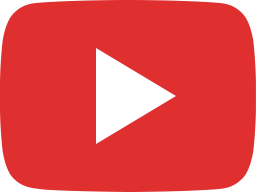 Legend Industries Twin Turbo DeLorean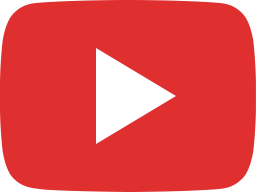 Twin Turbo Delorean Goes Mountain Drivin'!!!! / Delorean Build Series Finale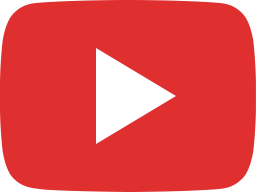 A walk around Delorean DMC-12 VIN #06417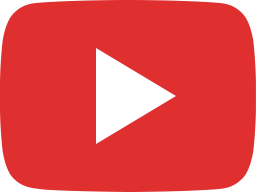 LS DeLorean Build and Drive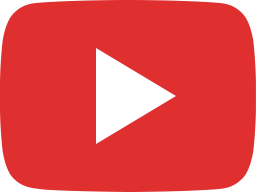 VIN 10663, the Island Twin Turbo Delorean!!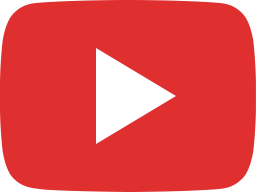 Stripping the paint from a Delorean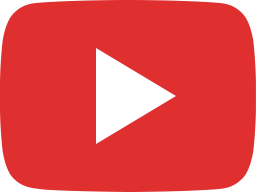 Revvin' the World's Fastest DeLorean with Twin Turbo 3.3L V6 Engine and 600+ HP 💀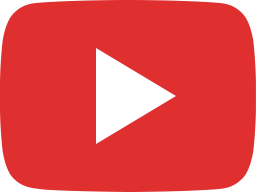 Twin Turbo DeLorean Hits the Dyno!! / Delorean Build Ep 11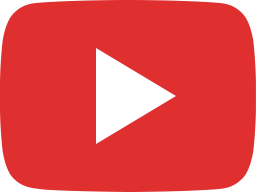 Raw First Drive Clips!! Twin Turbo Delorean Street Pulls!!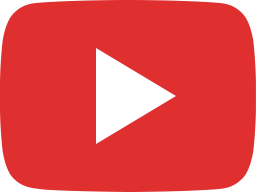 Justin Sookraj of Wells Auto and The Oblivion Car and Culture Show | regular driver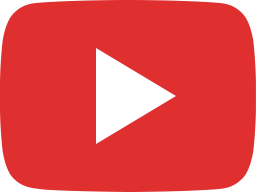 1981 DeLorean Dyno Run #1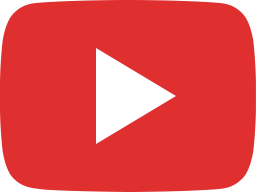 New owner gets DeLorean delivered from DMC Florida... Delivering the Dream!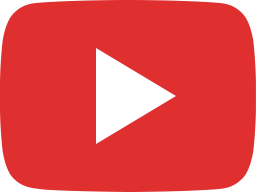 Widebody Delorean | Tuningblog Special ★ Timelapse - Adry53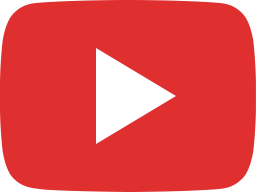 💡 Back to the Future - DeLorean, VR experience [ 360 video 🚨 ] CGI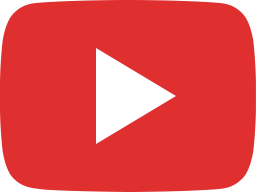 Observe Electric DeLorean / EVデロリアンを観る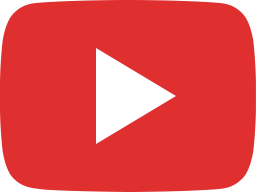 "Back to the Future" DeLorean Hot Wheels presentation at Petersen Automotive Museum in Los Angeles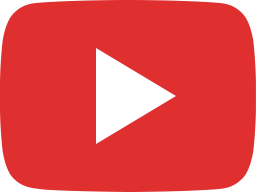 Delorean 40th Anniversary Meet up.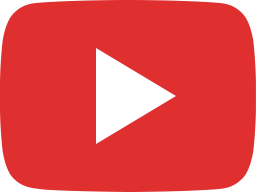 Back to the Future: Every Time Travel Scene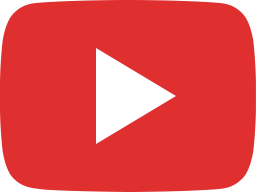 John DeLorean with Gerry Kelly clip