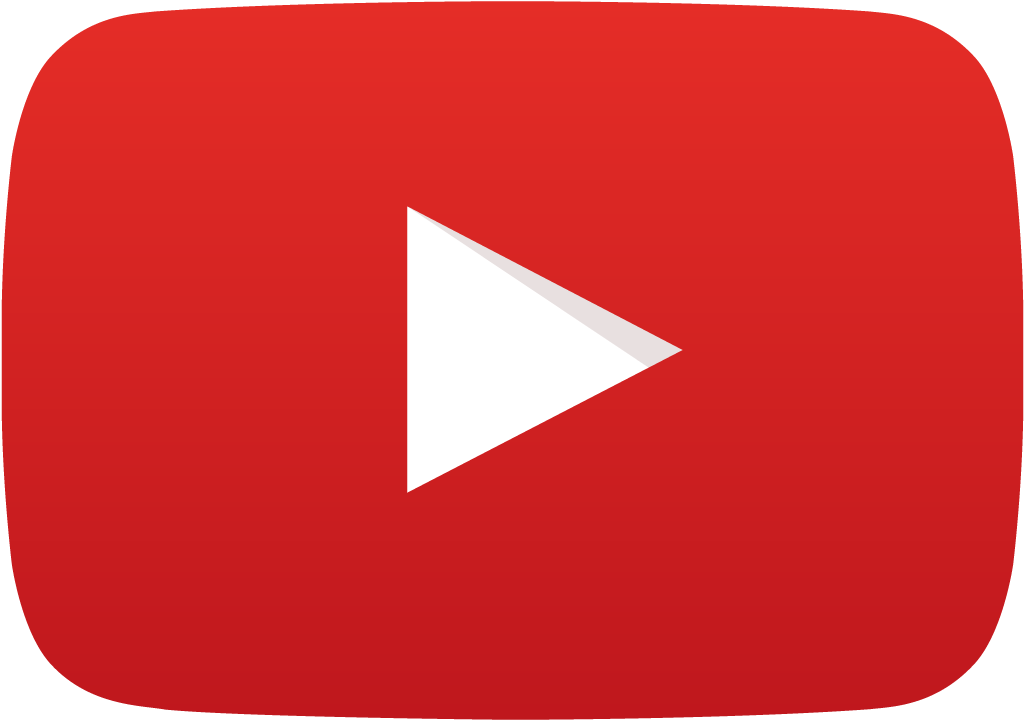 These are DeLorean videos saved as a huge playlist on the from the DeLorean Directory YouTube channel. They are not organized, but they all feature something DeLorean related.

Subscribe to DeLoreanDirectory.com on YouTube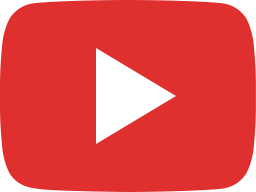 The DeLorean Dream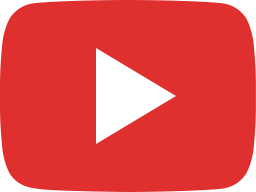 DeLorean Color Organ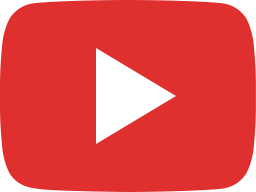 Front End Recall Kit--DeLorean Motor Company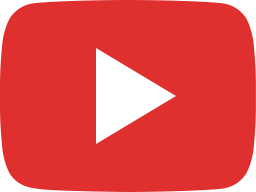 1983 Delorean rear brake job caliber, Pad, and hardware replacement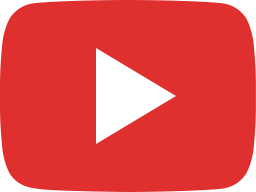 Delorean HOW-TO install a new clutch!! It's interesting lol!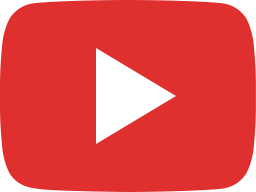 DELOREAN update! What I've done to the car....Is the water pump going to work???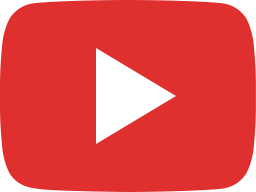 DELOREAN How-to remove and install NEW motor mounts!!! Pretty simple except.....Plus updates!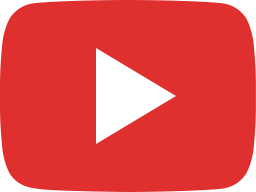 Delorean repair: brake hoses trailing arm shield bolts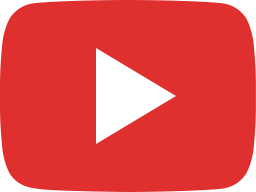 DeLorean Side Stripes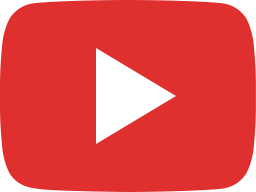 Driving the Google ELECTRIC DELOREAN!!!!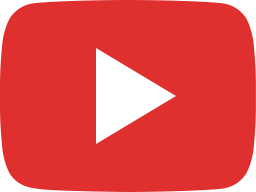 'Going Back To The Future' - Battlebird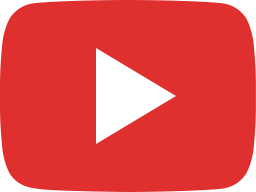 Delorean Weekend Video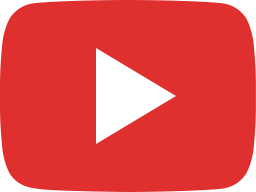 DeLorean Rusty Fuel Injector Bolts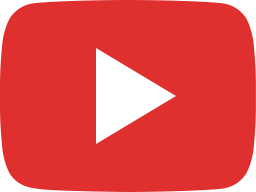 The Case of John DeLorean: RCR Stories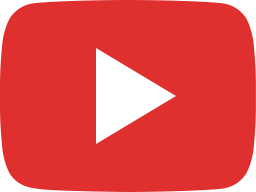 Delorean body chassis separation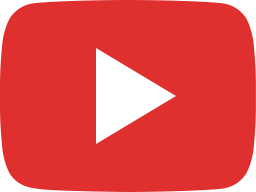 DeLorean story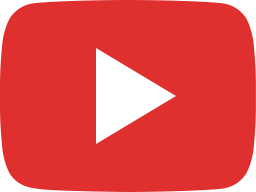 DMC-12 DeLorean "Back to the Future"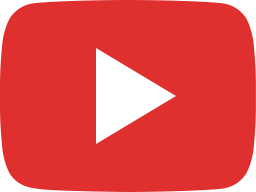 DeLorean Motor Company Factory Dunmurry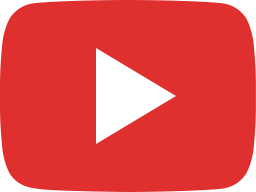 Scandal: The Fast Lane (John DeLorean / Roy Nesseth documentary)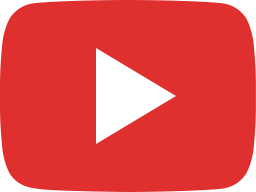 1976 Delorean Prototype