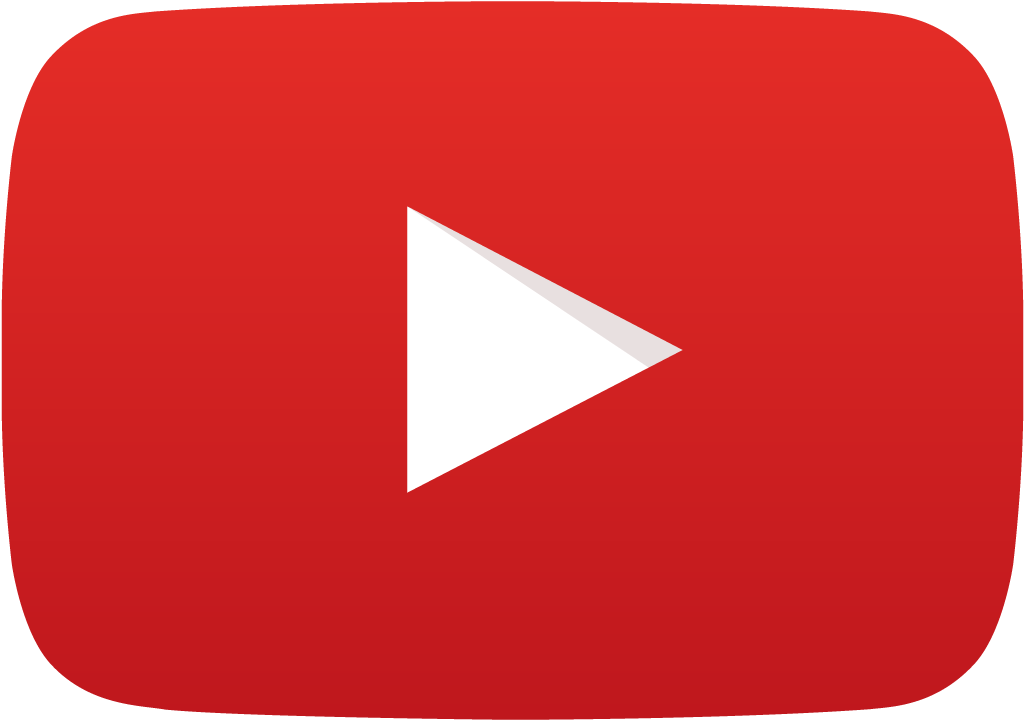 These are DeLorean videos saved as a huge playlist on the from the DeLorean Directory YouTube channel. They are not organized, but they all feature something DeLorean related.

Subscribe to DeLoreanDirectory.com on YouTube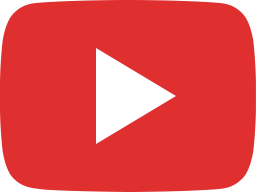 Delorean Motor Company, Garden Grove, Ca.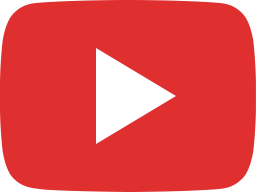 DeLorean DReverse™ Parking Sensors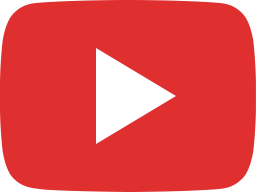 DeLorean DMC-12 Binnacle unboxing repro review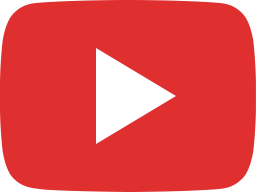 Back To The Future Full Scale RC controlled Replica project Compilation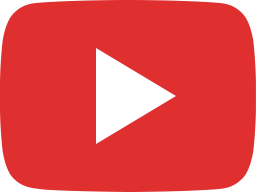 DeLorean Car Show 2004 - Stephen Wynn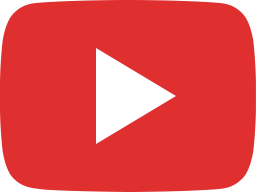 DeLorean Fever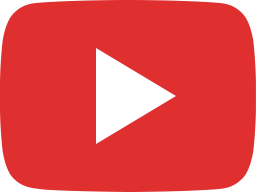 The RetroBlasting DeLorean - Part 1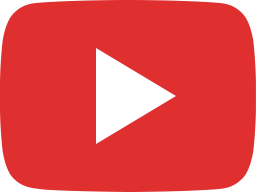 Rare footage of the Delorean DMC12 after bankruptcy! The lost cars!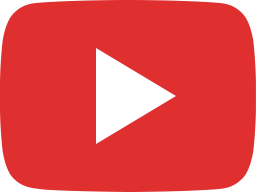 DeLorean Barn Find that hasn't seen light in over 32 years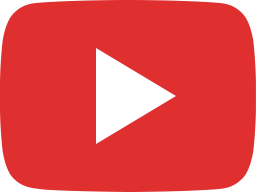 John DeLorean Knew What He Was Doing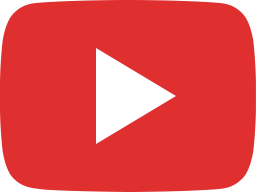 1981 DeLorean DMC-12: Real world review and road test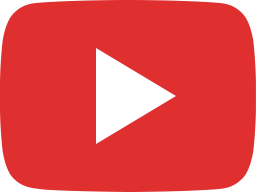 Delorean Sequential Tailights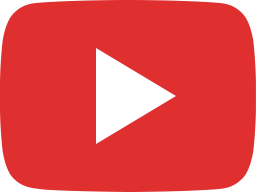 The Artist Taking Us to the Future with a Crystalized DeLorean | Hypebeast Diaries: Daniel Arsham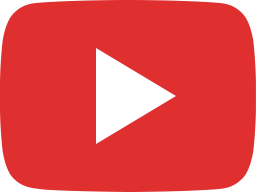 DeLorean Mac Mini Podcast 8: The DeLorean World Tour.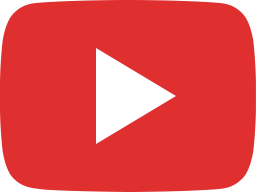 Back To The Future Delorean Time Machine # 5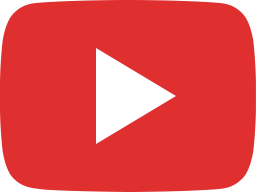 DeLorean Licensing Program - DeLorean Motor Company, Humble, TX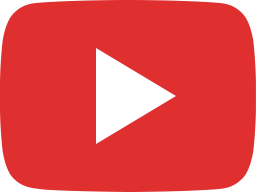 DeLorean World Tour - DWT -Melbourne Australia 2015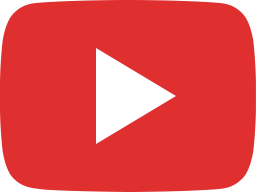 Driving a Full scale radio controlled Delorean car from BTTF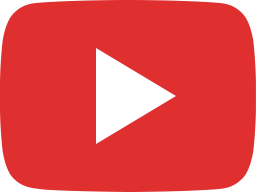 Electric DeLorean - BBC News report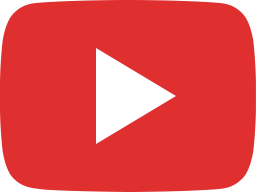 DMC :: THE HUNDREDS