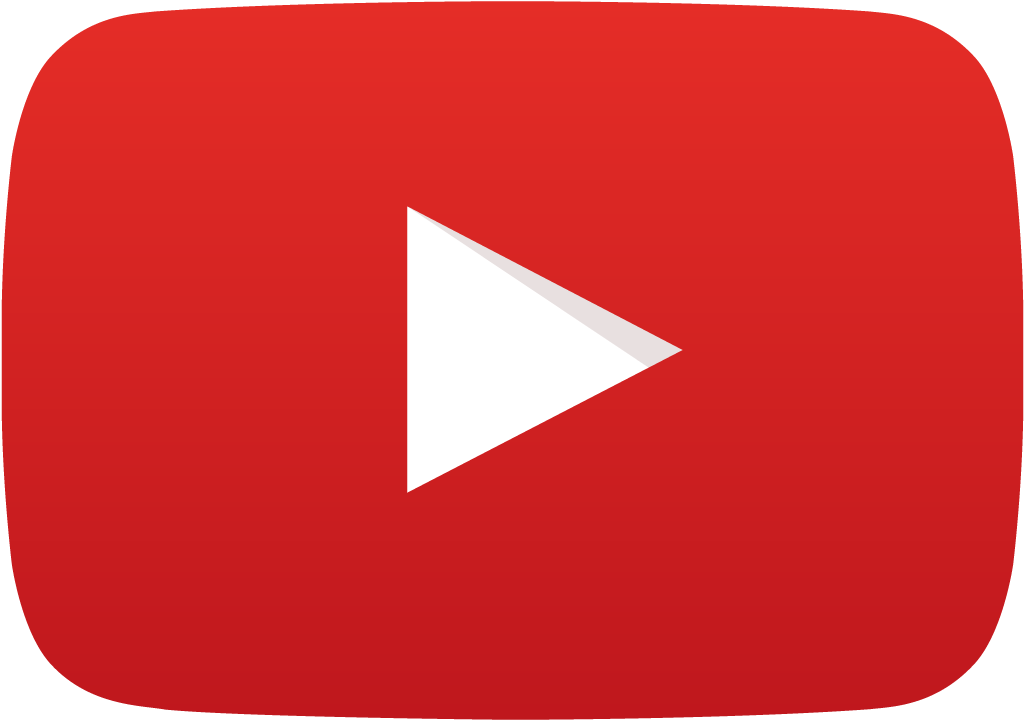 These are DeLorean videos saved as a huge playlist on the from the DeLorean Directory YouTube channel. They are not organized, but they all feature something DeLorean related.

Subscribe to DeLoreanDirectory.com on YouTube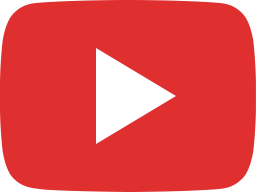 DeLorean Steering Column Shim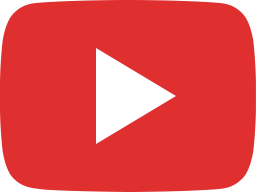 1981 DeLorean DMC 12 for sale | 2965-DFW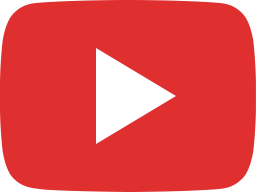 Transformers Steelskin(DeLorean) Commercial(Re-Edit)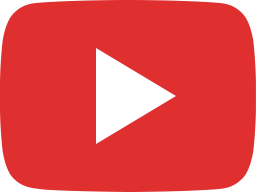 Carvellas Ep #3 -Mark Woudsma's 1981 Delorean DMC 12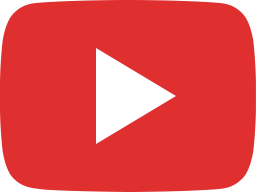 LEGO DeLorean Time Machine MOC Back to the Future DMC-12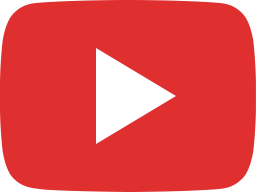 John DeLorean "Grand Prix of America" Go Kart Find!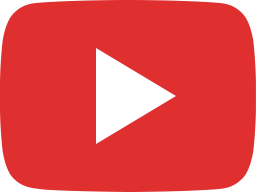 Stanford University's Dynamic Design Lab presents the world's first autonomous figure 8 drift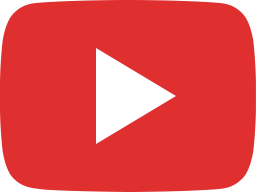 Carb LS4 DeLorean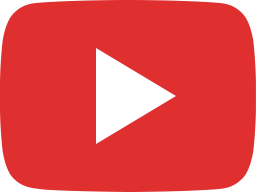 Natalie Lipka Interviews The Delorean Time Machine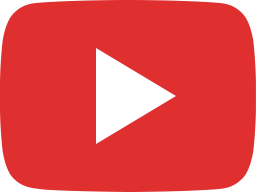 Orange County DeLorean Club June 2018 Tech Day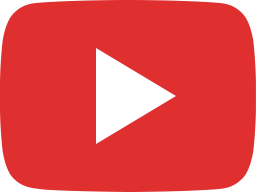 Delorean dmc12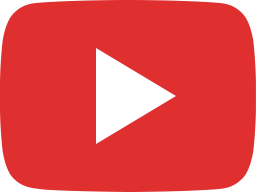 Knab Commercial 'Je verwacht het niet van een bank'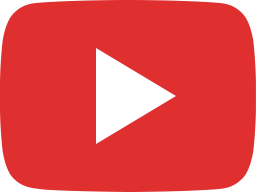 Hannibal Buress' big night out 🌯 Turo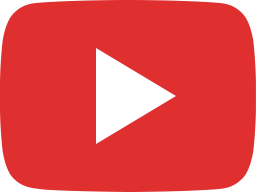 Music video: Hannibal Buress drops a banger — Turooooooo, ft. Tony Trimm & Byron Bowers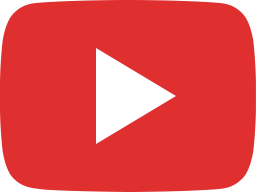 2 Brothers on the 4th floor - Dreams (Will come alive) 1994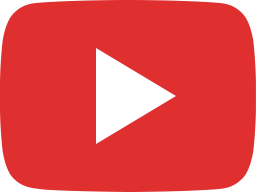 Delorean Motor Company, Garden Grove, Ca.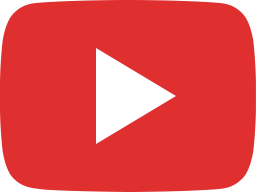 DeLorean DReverse™ Parking Sensors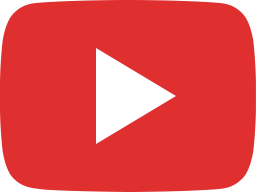 DeLorean DMC-12 Binnacle unboxing repro review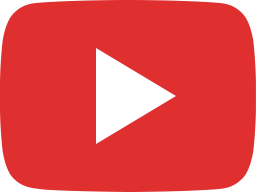 Back To The Future Full Scale RC controlled Replica project Compilation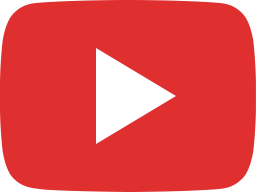 DeLorean Car Show 2004 - Stephen Wynn